Our core services are largely focused on government contracting financial, cost, accounting, pricing and contracts administration; however we have specialists, including alliance partners and independent resource partners, who can address a vast array of contracts issues and needs going well beyond our primary financial and general administration services.


Warren Averett
Warren Averett's team of skilled Certified Public Accountants, financial planners and recruiters offer advice and solutions in industries ranging from healthcare to aerospace and defense. This professional firm goes well beyond expertise in audit and tax to serve the wealth management, staffing and recruiting, technology consulting, financial outsourcing, retirement plan administration and investments venues.


Deltek, Inc.
As a result of RGCI's extensive experience in the government contracting industry, we have been selected by Deltek to serve as a Deltek Partner. This partnership assures that our consultants have the training and expertise to deploy and maintain the Deltek Costpoint(TM).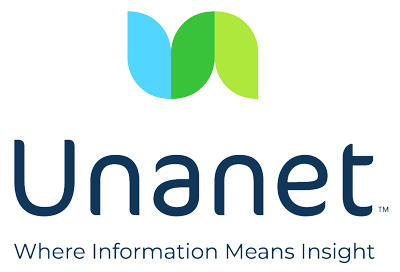 Unanet
Unanet project management software helps over 900 organizations reliably plan, track and manage people and projects. Unanet's software is highly functional, easy to use, and offers a low Total Cost of Ownership. Additionally, Unanet provides superior implementation, training services, and has unparalleled customer support.