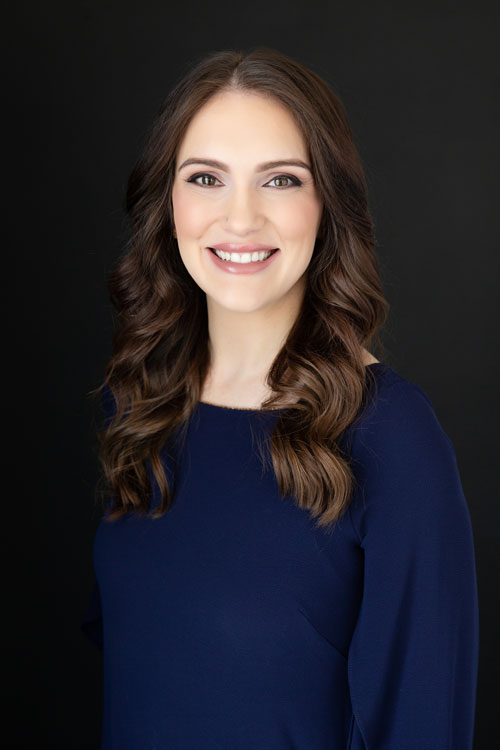 Allison Morard
Accounting Administrator
Allison joined Redstone Government Consulting, Inc. as an Accounting Administrator in our Deltek Costpoint Consulting group. Her role at Redstone GCI includes providing outsourced accounting services, including program control deliverables, financial analysis, forecasting, general ledger, unbilled analysis, reconciliation, accounts payable, accounts receivable, payroll, and payroll taxes.
Professional Experience
Allison has 2 years of experience in government contracting supporting the Defense and Aerospace division. Her areas of knowledge include program control, financial analysis, and forecasting. Allison also has over 8 years of experience in office management, supporting various business types and customers. Her areas of knowledge include master scheduling, software training and implementation, vendor management, event management, contract management, budgeting and tracking, and HR roles such as recruiting, timekeeping, payroll, and benefits.
Allison has participated in app development, design, and testing and has led various software implementations at previous offices. Allison is working towards Costpoint certification.
Education
BS in History, Troy University
MBA, Georgia Southern University (In progress)