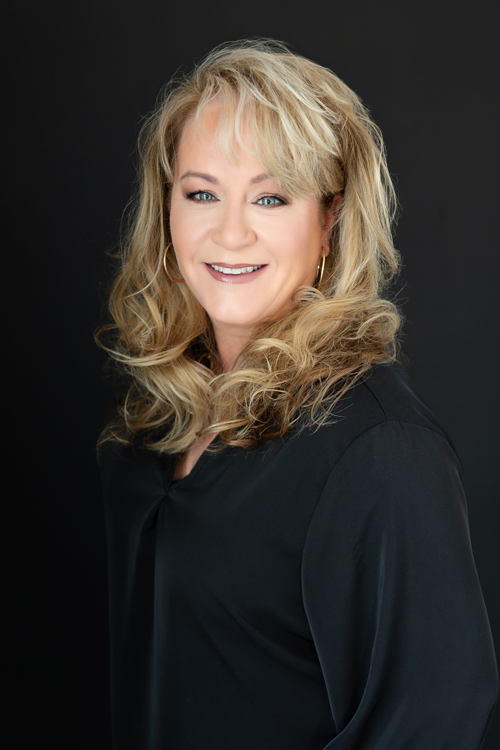 Laurie Chapman, SHRM-SCP
Senior Managing Consultant
Laurie joined Redstone Government Consulting's HR Team as a Senior Managing Consultant. Ms. Chapman works closely with clients to provide customized outsourced solutions and consulting services such as payroll system implementation and processing and Human Resource Management and Information systems (HRMS and HRIS) platforms, to include implementation and utilization. Laurie provides HR strategic planning, organizational development, workforce planning, succession planning, HR metrics reporting and analysis, performance coaching, talent assessments, and organizational change management. Ms. Chapman assists clients with understanding and implementing the requirements of Service Contract Act (SCA), Davis Bacon Act (DBA), and Collective Bargaining Agreements (CBA).
Professional Experience
Prior to joining Redstone Government Consulting, Inc. Laurie served in various roles from a Small Government Contracting Business Owner, Director of Government Services of a national Professional Employer Organization, and as a Chief Human Resources Officer (CHRO) for a large government contractor. Laurie owned and operated a small woman owned government contracting company focused on staffing, teaming, human resources consulting, and business development for government contractors. She assisted over 75 client companies with support to over 250 active contracts across multiple agencies and states. After selling this company, she joined a large national Professional Employer Organization (PEO) where she provided human resource guidance, payroll processing, payroll compliance, payroll training, payroll workflow management, talent acquisition, workforce planning, teaming, business development and management consulting. Laurie provided educational seminars on navigating the government contracting industry, and human resources compliance for SCA, DBA, CBA, FAR, DCAA, and federal and state employment laws as it pertains to government contractors. She has assisted in multiple Contract Asset Acquisitions, Joint Ventures, Teaming Agreements, Proposal and Pricing preparation for clients across Navy, DoD, Department of Veteran Affairs and Missile Defense Agency. As the CHRO, Laurie utilized extensive knowledge, management skills, organizational change, and management expertise to help drive 200% growth year over year, resulting in the graduation of a Service Disabled Veteran Own Small Business (SDVOSB) to a large contractor within 5 years. She has provided insight and guidance on a variety human resource topics from benefits analysis, employee investigations, policy development, employee dispute resolutions, Department of Labor audits, and Diversity, Equity &Inclusion (DEI) initiatives. Laurie's broad range of experience has afforded her the opportunity to work with companies of all sizes, from very small with under 5 employees, to a large national IT redistributor with over 3000 team members.
Education
BS, Business Administration from the University of Alabama Huntsville
Designations and Certifications
Society of Human Resources Management-Senior Certified Professional
Federal Contract Management Essentials
Professional Affiliations
Society of Human Resource Management
North Alabama Society of Human Resource Management
American Payroll Association
Heroes Linked
Women in Defense