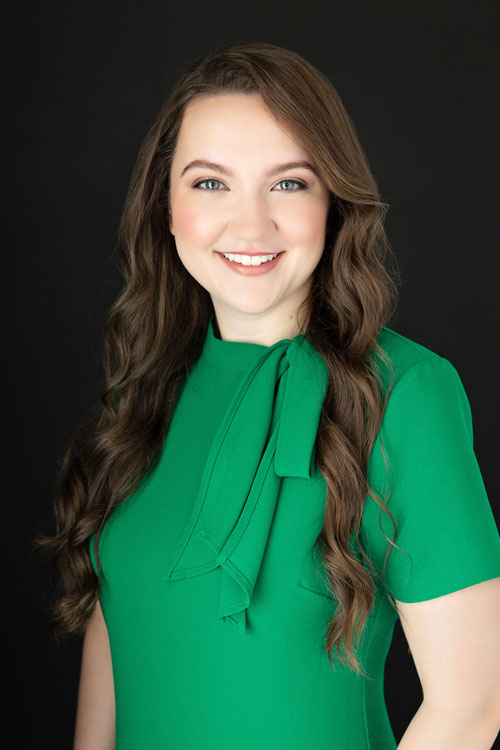 Abby is a Consultant within Redstone GCI's Collaborative Accounting Solutions Group based in Huntsville, Alabama. Abby's primary role at Redstone GCI, will be providing accounting support to our government contracting clients and executing government contractor-specific reporting. Abby is dedicated to collaborating with clients to maximize their accounting efficiency, ultimately allowing for increased profitability and strategic management decisions.
Professional Experience
Abby's professional career began in the wealth management industry, where she worked in the compliance and investment advisory departments. Abby supported financial advisor's day-to-day service needs in Envestnet such as agreements, proposals, terminations, cash raises, and platform training. Through this experience, Abby gained valuable knowledge about client support, financial planning, compliance with regulatory requirements, and various financial management techniques. Abby has supported many financial advisors and clients with a wide range of business procedures. Building on the experience gained in the wealth management industry, Abby moved into a specialized accounting role in the healthcare industry. In this position, she prepared hospital cost reports for Medicare, Medicaid, and Medicaid DSH as well as coordinated support for cost report audits and third-party filings and assisting in month-end closes. Her diverse understanding of accounting practices, financial management, and comprehension of client relations will be a great asset to the Redstone GCI team.
Education
BS in Business Admin (Finance), Samford University
BS in Business Admin (Accounting), University of Alabama at Birmingham
Master of Accountancy, University of Alabama at Birmingham
Designations and Certifications
QuickBooks Certified ProAdvisor (Online, Advanced Online, & Payroll)
Candidate for the Uniform CPA Exam
Unanet Admin Certification (In Progress)