Our company will serve as your accounting and government regulation compliance experts to ensure that your government property management system adheres to systems criteria recently implemented by the Department of Defense (DOD), and certain civilian agencies such as the Department of Energy (DOE) and National Aeronautics and Space Administration (NASA).
Overview
Our objectives are to ensure that your company has a property control system which will establish transparent accountability for all government property in the possession of company and your subcontractors to mitigate the risk of withholdings of your contract billings for failing to comply with newly implemented regulations. We can help ensure your government property system provides the required controls necessary for receipt, acquisition, accountability, and management of government property. To be acceptable, DFARS 252.245-7003 requires your government property system to comply with paragraph (f) of the contract clause at Federal Acquisition Regulation 52.245-1. These requirements include:
Establishing and implementing property management plans, systems, and procedures at the contract, program, site or entity level to document
– that all property was acquired consistent with its engineering, production planning, and property control operations.
– the receipt of Government owned property, provide records enabling a complete, current, and auditable record of all transactions, identify property as Government owned in a manner appropriate to the type of property, and manage any discrepancies incident to shipment.
Furnishing a written statement to the Property Administrator containing all relevant facts, such as cause or condition and a recommended course(s) of action, if overages, shortages, or damages and/or other discrepancies are discovered upon receipt of Government-furnished property.
Taking all actions necessary to adjust for overages, shortages, damage and/or other discrepancies discovered upon receipt, in shipment of Contractor-acquired property from a vendor or supplier, so as to ensure the proper allocability and allowability of associated costs.
Periodically perform, record, and disclose physical inventory results. A final physical inventory shall be performed upon contract completion or termination.
Assuring subcontracts include appropriate flow down of contract terms and conditions including restrictions or limitations on the use of Government property and the extent of liability for loss of Government property.
Proper subcontract administration and periodic reviews to determine the adequacy of the subcontractor's property management system.
A process to enable the prompt recognition, investigation, disclosure and reporting of loss of Government property, including losses that occur at subcontractor or alternate site locations.
Use, consumption, movement, and storage of Government property only as authorized under the contract.
Separation of Government material from material not owned by the Government unless otherwise authorized in the contract or by the Property Administrator the Contractor.
A program to properly maintain Government property.
Establishing and maintaining Government accounting source data, as may be required by the contract, particularly in the areas of recognition of acquisitions, loss of Government property, and disposition of material and equipment.
Services
Redstone Government Consulting has the unparalleled expertise needed to ensure your estimating system complies with DFARS 252.245-7003 and other FAR and DFARS regulatory requirements. Some of the services we provide to meet your estimating system compliance needs include:
Designing and/or implementing a new tailored Government property management system, or updating the existing system for process improvements.
Preparing written Government property management systems policies, procedures, and detailed staff instructions.
Performing selected oversight tasks, such as inventory verification or Government property close-out documentation assistance.
Risk assessments and GAP analysis of your current property management policies, procedures, and practices.
Mock audits of your Government property system using procedures that mirror DCMA procedures for evaluating estimating systems.
Developing and implementing appropriate corrective action plans.
Developing and delivering customized staff training.
Responding to DCMA review findings and contracting officer inquiries.
Practice Leader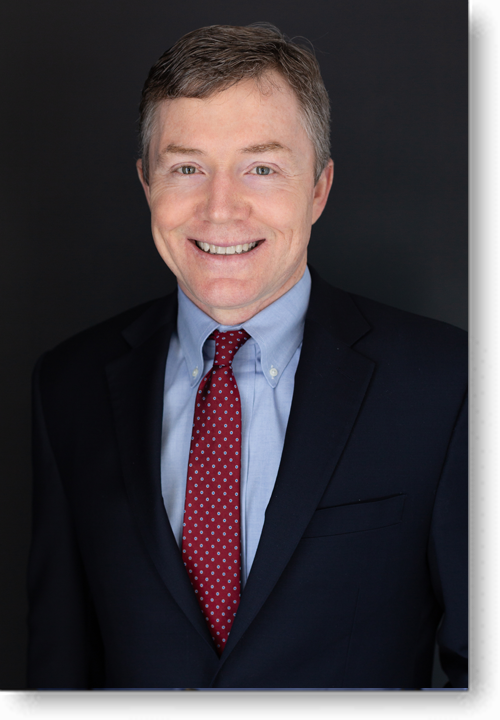 Jonas Clem
Director
View Profile