Thursday, October 26th, 2023
Jackson Center, 6001 Moquin Drive, Huntsville, AL 35806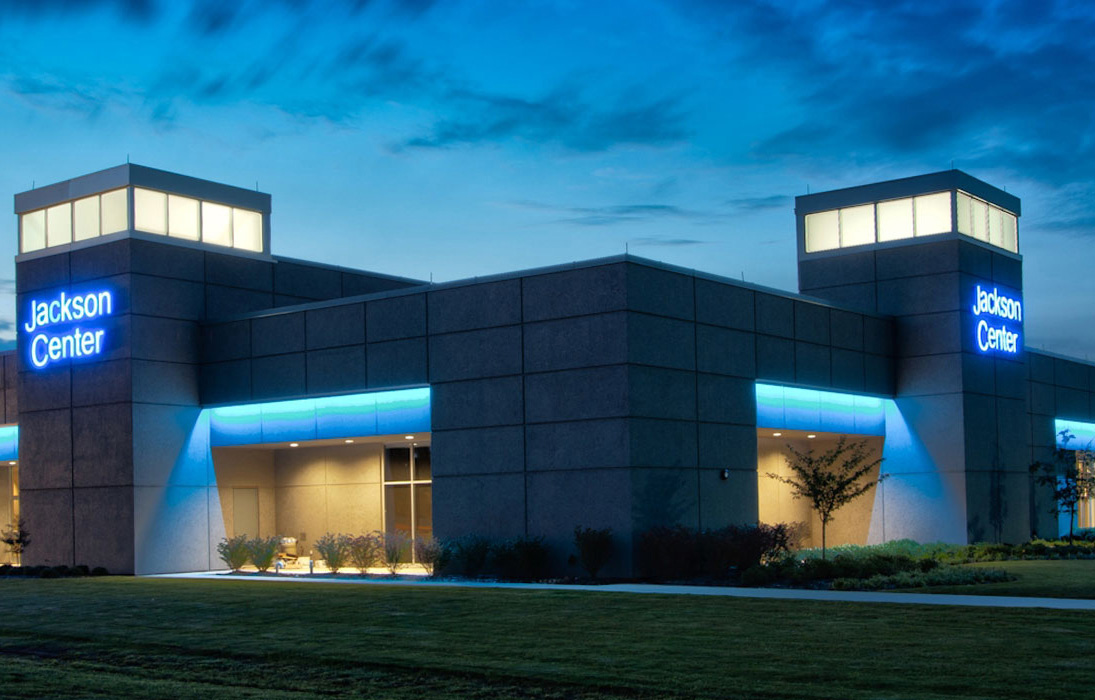 Date
October 26th, 2023
Overview
7:30 am – 8:30 am Registration
8:30 am – 4:30 pm Speakers/Sessions
4:30 pm Networking Social
8 CPE credits
Registration Deadline
Early Bird (June 15 until July 14): $249
Advanced (July 15 to September 15): $299
Last Chance (September 15 to October 13): $349
Highlights
The government contracting industry is ever-changing and evolving, and the Redstone Edge Conference was developed with that in mind. Each year, we bring you topics at this industry's forefront. Our goal is to provide you with the tools and knowledge to succeed in this highly regulated and complicated industry.
2023 Redstone Edge Agenda
To Be Announced

Topics
Incurred Cost Audit – Ready or Not?
n this session, we discuss why the ICS is required, identify the high points of compiling the ICS, discuss examples of inaccurate data we have experienced, and provide guidance on how to ensure that data used to support the ICS is current, accurate, and complete from QuickBooks, Deltek Costpoint, and Unanet.
I Received a Grant – What Have I Gotten Myself Into?
In this session, we discuss the regulations specific to grants, who the players are, how to determine the contractor/subrecipient, the correct policies and procedures, and the applicable cost principles
Procurement Compliance – What You Should be Doing but Probably Aren't
In this session, we discuss the requirements for subcontracting compliance, determination of reasonableness, price competition, sole source justifications, and documentation.
Case Study Panel – The Painful Process of a Real Small Business Incurred Cost Audit
In this case study panel, we will walk through actual audit questions experienced in a recent audit, challenges in responding, and discussion from former DCAA senior executives as to the rhyme and reason behind it all.
Compensation Conundrums
With increased scrutiny of compensation by DCAA, OFCCP (Office of Federal Contractor Compliance Programs) and your very own employees, there is no better time than now to review policies, processes and all compensation related documentation. We will share insight into where each agency is focusing their attention and how you can best be prepared for DCAA's Incurred Cost Audit, OFCCP's examination of pay equity, and those often tough conversations with employees.