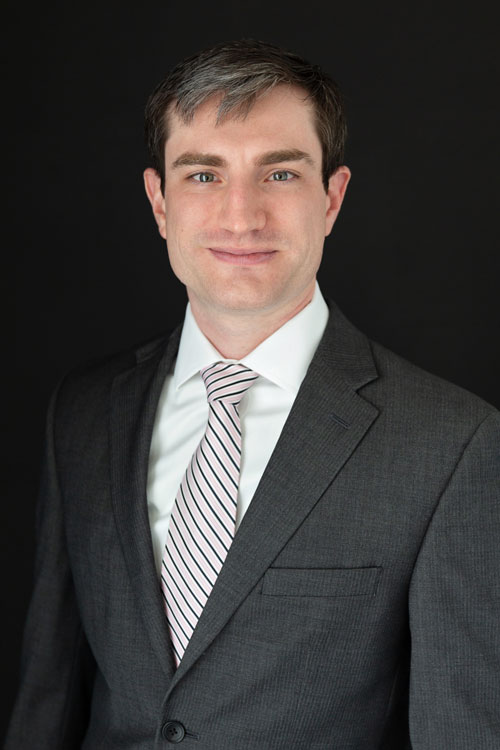 Tim Patterson
Managing Consultant
Tim is a Managing Consultant with Redstone Government Consulting, Inc., based in our firm's Huntsville office. Tim works with the Redstone GCI client base on a variety of issues pertaining to government contracting accounting and compliance. While Tim is a member of the Compliance Consulting team, his experience allows him to serve as a cross-functional resource to both the Collaborative Accounting and Unanet Consulting teams. His areas of expertise include assisting clients with the development of complaint DFARS business systems while specializing in accounting, preparation of incurred cost submissions, development and monitoring of indirect rates, policy and procedure development, and providing audit support to customers.
Professional Experience
Prior to joining Redstone Government Consulting, Inc., Tim worked for a regional public accounting firm (Carr, Riggs, & Ingram LLC – formerly Crabtree, Rowe, & Berger), where he gained exposure to all elements of the accounting cycle and transitioned to business modeling and financial, planning, and analysis (FP&A) accounting in the firm's consulting department.
Following his time in public accounting, Tim served in several senior-level positions at both small (90 employees) and medium-sized (500+ employees) aerospace and defense government contractors. During this time, Tim routinely managed all general ledger (GL) inputs and performed monthly accounting closes, executed financial systems implementations, and played pivotal roles in treasury, financial, planning, and analysis (FP&A) accounting, and external reporting while upholding a rigorous government compliance focus.
Education
BS in Accounting, Auburn University
MS in International Relations – National Security Defense (In Process)