Thursday, September 21st, 2017
Jackson Center, 6001 Moquin Drive, Huntsville, AL 35806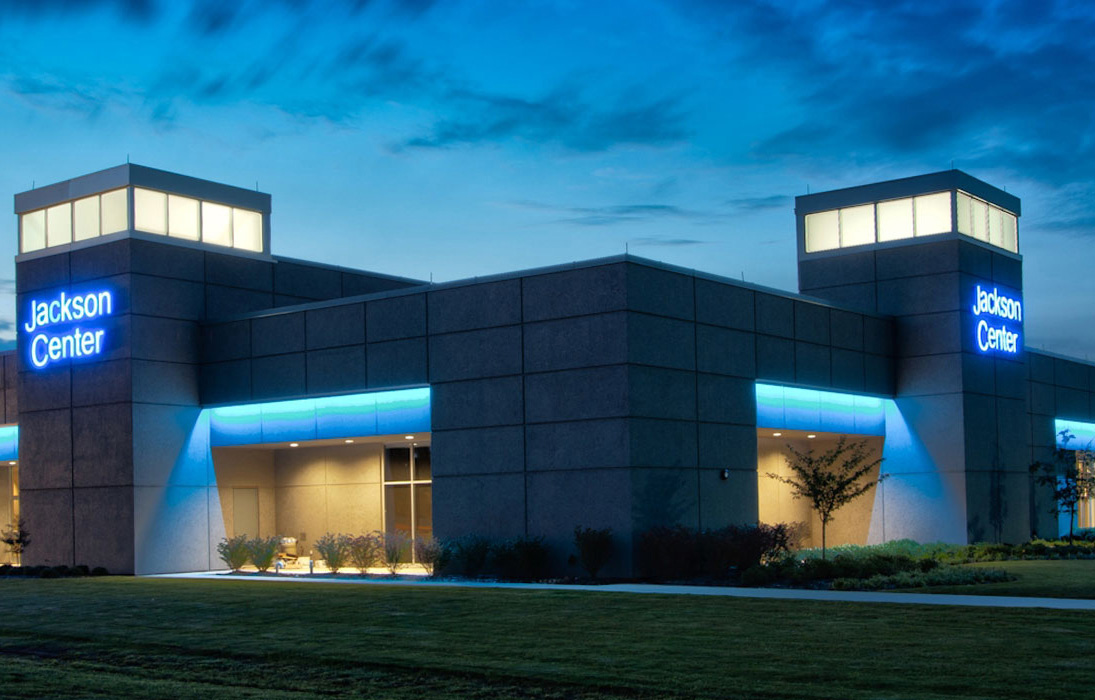 When
Date:
Thursday, September 21st, 2017
Registration Deadline:
Early Bird: $219 (Until July 20)
Advanced: $279 (Until Sept 8)
Last Chance: $329 (Until Sept 15)
Overview:
7:30am – 8:30am Registration
8:30am – 4:45pm Speakers/Sessions
Venue & Hotels
Jackson Center
6001 Moquin Drive,
Huntsville, AL 35806
View Map
Conference Hotel Info:
Highlights
Welcome to the Redstone Edge Conference. We have an exciting slate of speakers, panels and networking sessions planned for the day where you will earn 8-hours of NASBA CPE. We are happy to help with accommodations for other CPE types and should you have any questions please contact lmoses@redstonegci.com.
Limited seating is available for this event, so we hope you will register soon! In the coming months, we will be adding highlights of the day's sessions and will continually update this page as we develop topics and identify speakers. Currently, we have commitment for SES-level participation from the DCAA and the DCMA, as well as local industry liaison's from GSA and several other Government agencies. Since the focus of the Redstone Edge is on emerging industry concerns the sessions will largely be driven by the changing regulatory landscape and challenges as they arise during 2017.
We're also growing and will have the entire 13,000 sq. ft. Jackson Center facility for use of our conference attendees. Keynote sessions will be hosted in the large meeting rooms with breakout sessions hosted in other conference facilities, as well as dedicated space for attendees to break away during the day to handle any issues that come up back at the office.
Agenda
Conference Presentations [PDF]
7:30 – 8:30 Registration/Breakfast
8:30 – 10:00 Transitioning from small business to large innovative prime contractor
Panelist– Dave West, Wolf Den Associates; John Hagan, Raymond James; Walter Batson; Mike Steen, Redstone Government Consulting, Inc.; Bryan Dyer, Yorktown Systems Group
Moderator– Scott Butler, Redstone Government Consulting, Inc.
Accelerating organic growth and moving to larger prime and full and open vehicles requires extensive planning, resources, and a commitment toward infrastructure compliance, proposal and management team excellence, along with a willingness and desire to make difficult decisions. Our panel members will share, answer questions, and provide examples and best practices on how to focus your entire organization on the tasks necessary to move from good to great!
10:00 – 10:15 Networking Break
10:15 – 11:15 Big Changes for Small Businesses: Legal Updates Relevant to Small Business Government Contractors
Matthew Schoonover, Senior Associate at Koprince Law
2016 was an interesting year for government contractors, and the inauguration of President Trump means that 2017 will be, too. In Big Changes for Small Businesses, Matt will discuss several of the most significant changes to the federal government contracting landscape over the past year and their impact on small business contractors. Topics will include a primer on the SBA's All-Small Mentor/Protégé program, changes (or not) to some (in)famous Executive Orders relating to government contracting, and a discussion of successful GAO bid protests.
11:15 – 11:25 Information on HEALS
Teek Patnaik, CEO/Executive Director of Health Establishments at Local Schools (HEALS)
HEALS, Inc. is a 501(c)3 non-profit organization in Huntsville, Alabama dedicated to providing accessible quality, school-based primary health care for children through collaborative efforts with the Huntsville City/Madison County school systems and the medical community.
By providing on-site medical, dental, optometry care, and social services at our participating schools, HEALS, Inc. makes an immediate difference in the lives of many children. The HEALS Mission: It is our mission to keep children healthy and optimize their opportunities for success in school and society.
11:25 – 11:45 Buffet Lunch
11:45 – 12:45 Keynote
Debbra M. Caw, Deputy Regional Director at Central Region
Debbra will provide an update the DCAA annual audit plan, as well as commentary on progress of incurred cost submission audits and other audit initiative planned for the remainder of GFY 2017 as well as GFY 2018. She'll be available for questions following the presentation.
12:45 – 1:00 Networking Break
1:00 – 2:00 DCMA Update
Drew Obermeyer, Director DCMA Business Operations Center
Drew will speak on a variety of topics pertaining to the mission of the Defense Contract Management Agency including current initiatives in the areas of CPSR, Government Property and Commercial Items.
2:00 – 2:15 Networking Break
2:15 – 3:15 Human Capital Management: Leveraging Technology to Optimize Your Workforce
Marc Holliday, Deltek
Government contractors have unique challenges when it comes to optimizing their workforce to win and deliver projects. From finding teaming partners to retaining key employees to managing subcontractors, leaders of government contracting organizations are always managing a dynamic and diverse workforce. In this presentation we will examine these human capital challenges from the results from Deltek's 2017 Clarity survey for Government Contractors, highlight some of Deltek's newest Human Capital Management solutions and offer some best practices to help contractors optimize their workforces for a competitive advantage.
3:15 – 3:30 Networking Break
3:30 – 4:45 HR Compliance & Legal Update
Jamie Brabston Senior Legal Consultant, Redstone GCI and Sheri Buchanan Human Resources Consultant, Redstone GCI
The FLSA, SCA, ACA & other Labor Laws Under the Trump Administration – After 8 years of burdensome Obama regulations, what changes can federal contractors and other employers expect in the coming months at the Department of Labor, the Office of Federal Contract Compliance Programs and in the health care arena?