Overview
RGCI offers HR services to both small and large contractors, ranging to compensation analysis to supplemental day to day personnel administration functions. No job is too big or too small. RGCI is happy to work alongside you to accomplish a specific task, assess your current HR status, revamp your current position, or start from scratch in developing a Human Resources function within your organization that is effective and compliant. We have experts with the knowledge and skills to assist in the preparation of compensation plans for Company executives and personnel, which meet the criteria, set forth in the FAR to justify reasonableness and allowability. With new regulation restricting executive compensation limitations to an all time low, government contractors have more exposure than ever before when it comes to executive and upper management compensation.
Services
Our Human Resources consultants provide the following services while focusing on compliance and risk assessment and with special consideration of your organization's goals and culture:
Comprehensive Audit of Human Resources Function
Our specialists will perform an extensive audit with a detailed written report of the findings of your current Human Resources function to assess compliance in the following areas:

Federal and State laws and regulations affecting your organization
Operations and workflow
Hiring processes and procedures
In-processing & Out-processing procedures
Compensation & Benefits
Employee Management and Relations
Equal Employment
Workers' Compensation
Recordkeeping

Review and Development of Employee Handbook and/or Policies & Procedures
While keeping your company's goals and culture in mind, our specialists will review and make suggestions for additions or edits with consideration of Federal and State laws and regulations, FAR guidelines and trends within your industry. If you do not have an Employee Handbook or Policies & Procedures Manual, we would be happy to develop those for you.
Affirmative Action/OFCCP Compliance
Government contractors, especially those with greater than 50 employees, have the added responsibility of ensuring compliance with the numerous guidelines set forth by the Office of Federal Contract Compliance (OFCCP) in regard to affirmative action and equal employment opportunity. We can assist you and provide you with the information needed to navigate through these requirements successfully.
Development and Implementation of Processes:
In order for Human Resources to provide the company with the support required of them, effective and efficient processes are crucial to the ongoing success of the business. Our specialists can develop the following processes and all supporting documentation as well as assist you in the process of effective implementation:

Recruiting
Interview and Selection
On-Boarding
Orientation Programs
Job Analysis and Descriptions
Capturing Employee History and Employment Events
Performance Evaluation
Progressive Discipline
Termination

Management and Non-Management Training
A successful organization understands the need for effective training and our specialists are here to assist you with your training needs, whether it be to develop and provide the training or assist you in the development of a specific topic.
Talent Acquisition & Management
When you have a crucial position to fill within your Business Operations division (Accounting/Finance, Contract Administration, or Human Resources), we can assist you. With our broad breadth of knowledge and understanding of the qualifications desired of government contractors, we can help you recruit and select the best candidate for your position.
Benefit Management
The key to employee recruitment and retention is a solid compensation and benefits package. If you are a new business, our specialists can assist you with creating a strong and competitive package. If you have a plan in place, we would evaluate and make suggestions for additions or changes. We will help you think outside the box, providing you with information on new trends and ideas to set you apart from your competition. Once decisions have been made, we can manage the process of communicating the details of the package to your employees and assist in the enrollment processes.
Compensation Analysis
One of the most questioned costs by Government auditors of contractors today is the reasonableness of compensation. Previously, auditors focused most of their attention on executives of an organization, but with recent regulatory changes which lower compensation limits and increase those in which the limitation is applicable, auditors will now begin to broaden their approach and look at all contractor personnel. Our specialist can offer guidance in determining which salary limitations apply to you and in what fiscal period, but who can also review current compensation packages and provide support and rationale for reasonableness justification, or work with a contractor in disputing unfavorable assertions made by Government auditors regarding contractor's compensation.
Compensation Plan Design
Let us design a compensation plan for your organization that allows you to recruit and retain the personnel you need to perform at your highest. Compensation plans are important to your government customer. We can help you to develop and draft a plan that reflects the benefits necessary to maintain the personnel needed to meet Company objectives and ensure customer satisfaction.
Special Projects or Workload Assistance
As companies change so do their HR needs. It's not always possible to find the qualified HR staff needed in a timely manner to accommodate the changes taking place in your organization. RGCI has qualified staff available to help changing companies with the overflow of HR support/services needed to help growing and changing companies maintain compliance and success. Let us help you implement change and relieve the HR burden from your current staff while you are looking for a more permanent solution.
Government Proposal labor category mapping and rate development
RGCI has experts and salary software available to help you with the critical task of mapping internal labor categories to Government proposed labor categories. This skill is necessary for any contractor providing labor services to a Government customer. Whether it is in the proposal phase or after a contract win, ensuring that the right personnel with the required education and background are performing in the appropriate labor category is necessary to ensure contractual obligations are met as maintain a high standard of performance.
Contract Transition Assistance/Onboarding
If you are faced with the exciting challenge of a contract transition and need HR assistance, our specialists can manage this process for you. With experience in various employee statuses (Exempt, Non-Exempt, Service Contract Act, Collective Bargaining Unit, etc.), our specialists can assist in a smooth transition. We can manage or assist you with all aspects of this process, from recruiting to onboarding to ensuring that your policies and procedures are relevant to your new workforce.
Practice Leader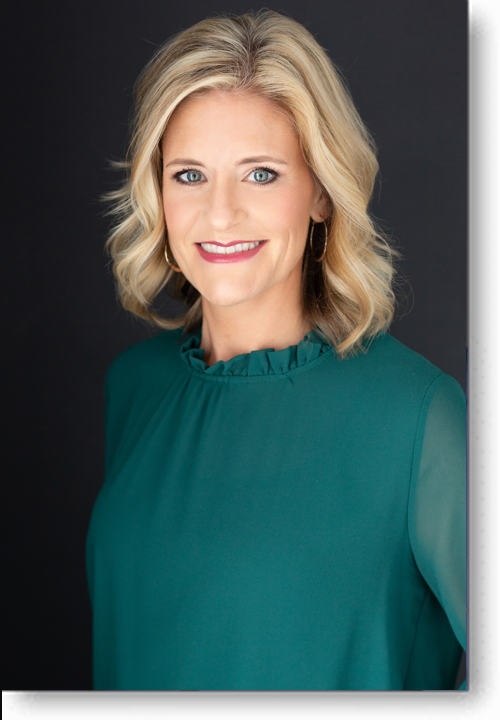 Sheri Buchanan
Senior Managing HR Consultant
View Profile
Practice Leader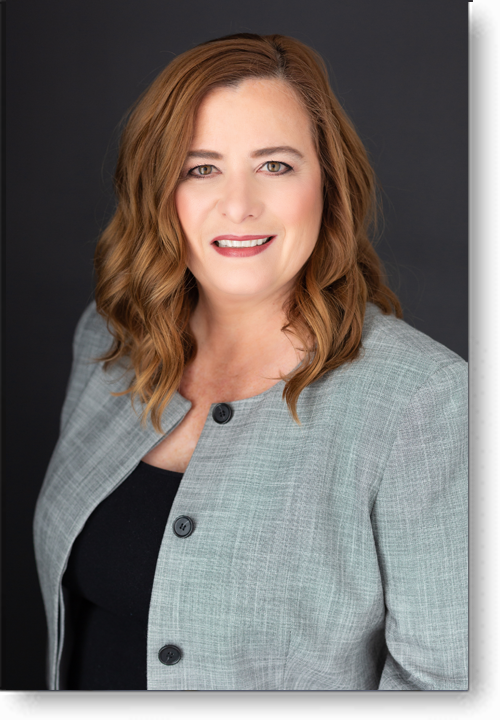 Jamie M. Brabston
Senior Legal Consultant
View Profile