At Redstone Government Consulting we understand that the decision to implement a new accounting system is one of the most important decisions a company will make, and it is important to do it right the first time. The Costpoint® suite of products offers a solution that will last the lifetime of the business. Growth with Costpoint® is easy through license expansion, and new contract requirements are easy to handle through the addition of modules for EVMS, CRM or whatever the requirement may be. Since 1982 Deltek has been committed to the government contractor community, and are always on the leading edge of software development to address new and unique contract requirements faced by government contractors.
Overview
Redstone Government Consulting, Inc. (RGCI) is proud to be a Deltek® Partner offering our clients some of the best services available for Deltek Costpoint and related products. Deltek® is the industry leader and preferred project-based accounting software choice for many businesses including government contractors.
Our team of experts has more than 20 years experience in providing implementation services to clients. We have helped clients ranging from 7 employees to over 7,000 employees design and implement Costpoint. With such a wide variety of experience, our team is well equipped to ensure your system will produce the results you need.
RGCI blends software, database administrators and end-user experts with our compliance staff to create an implementation team that is far different than many of our competitors. The addition of the compliance expertise ensures that not only will your system be implemented properly, but that the design of the system will be done in such a way to allow your company to grow. Our team can provide on-going training and assistance to our clients including desktop procedures and assistance with month-end and year-end accounting system closes to ensure your staff has the tools to keep the system operating efficiently.
Services
The RGCI Consulting team provides services in the following areas:
System Design, Configuration and Implementation – We don't believe the quickest approach is always the best approach, so we will join your team in designing a Costpoint solution that meets your company's requirements.
Deltek GCS to Costpoint Conversions – If your company is outgrowing your current GCS system, let us help with the conversion process. Having experts with both systems on staff, we can ensure a smooth transition.
Data Conversions – Whether converting from Deltek GCS, Quickbooks, or another software package, our data conversion team can assist in getting your data converted and reconciled. We can also help with the decision to bring in all history or just cumulative balances to ensure you have the data necessary to keep your business growing.
Time Collection – We work with your company to ensure your system captures employees' time so that labor is costed correctly and employees are paid accurately.
Payroll – We work with your team to ensure your employees are paid timely and accurately.
Employee Self Service – Let us help your company setup a solution for your employees to view their paystubs and W-2s, update personal information and even complete benefit open enrollment.
Expense – We can help your company design an expense report and procedures to meet your travel requirements.
Custom Reporting – If the suite of standard reports does not meet all of your requirements, our staff can design custom reports to ensure your company is getting the data needed for business decisions.
Ongoing Support – If your company is already live on Costpoint and needs to make changes to pool structures, modify revenue formulas, create custom billing formats, process payroll or get the month closed, we can help. All of our consultants were previously Costpoint users, so we can help support you long after "go-live".
Practice Leader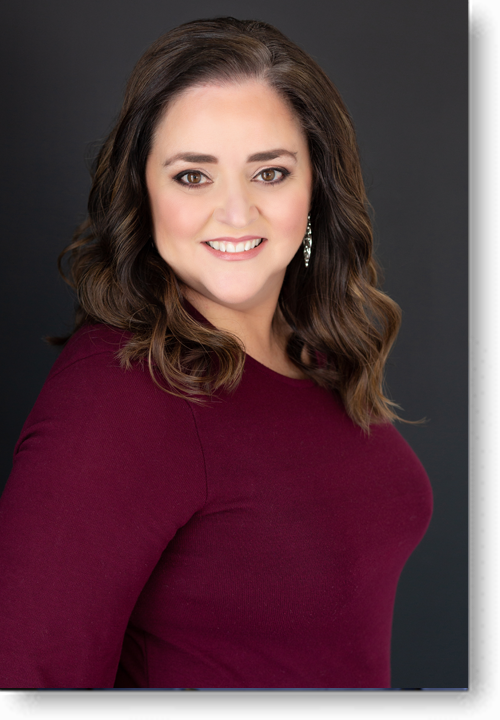 Pamela Greer
Costpoint Managing Consultant
View Profile
Request Consultation