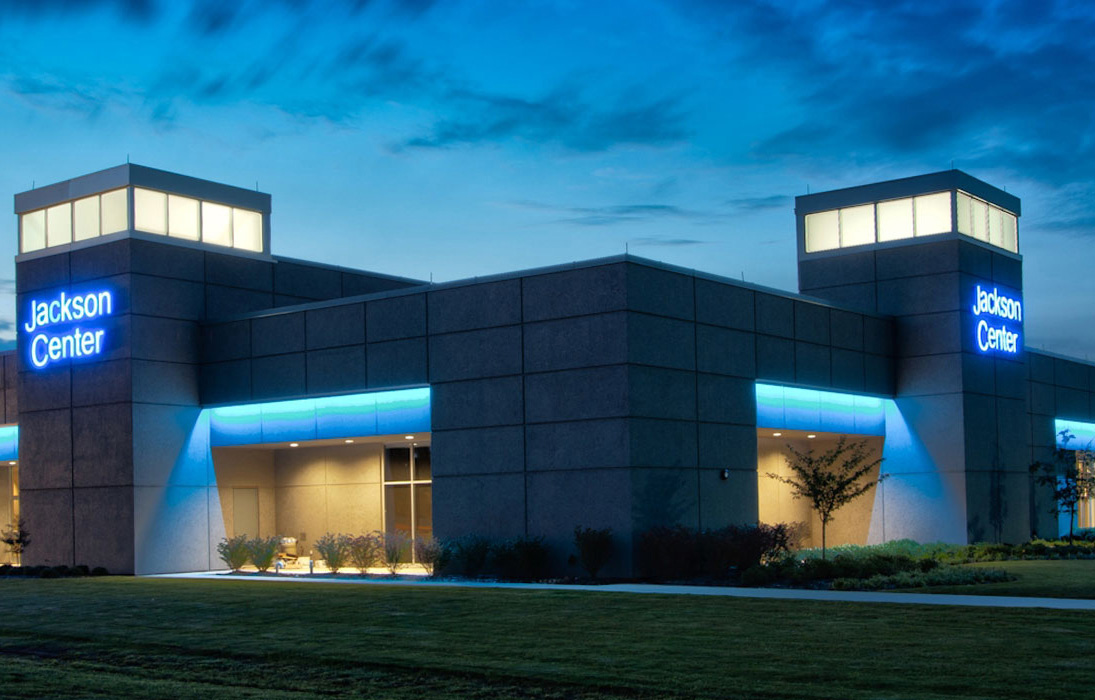 Date
November 9, 2022
Overview
7:30 am – 8:30 am Registration
8:30 am – 4:30 pm Speakers/Sessions
8 CPE credits
Registration Deadline
Early Bird (Sept 20 until Sept 30): $249
Advanced (Oct 1 to Oct 21): $299
Last Chance (Oct 22 to Nov 4): $349
2022 Redstone Edge Agenda
Time
Track 1
Track 2
Track 3
7:30 am – 8:30 am
Breakfast & Registration
8:30 am – 9:45 am
HR Compliance Challenges – What Should Be Keeping You Up at Night?
Panelist:
Jamie M. Brabston, Director/Senior Legal Consultant, Redstone GCI
Sheri Buchanan, Director – Human Resources Consulting, Redstone GCI
9:45 am – 10:00 am
Morning Break
10:00 am – 11:15 am
DFARS Accounting System Overview Requirements
Panelist:
David G. Fix, CPA, CFE, Director, Redstone GCI
Lynne Nalley, CPA, Director, Redstone GCI
11:15 am – 11:30 am
Morning Break
11:30 am – 12:30 pm
Buffet Lunch & Keynote
The FBI at Redstone Arsenal and Beyond
Keynote Speaker:
Johnnie Sharp, Assistant Director of the IT Infrastructure Division
12:30 pm – 12:45 pm
Afternoon Break
12:45 pm – 1:45 pm
Track 1, Session 1
Preparing for a Post Award Audit with Costpoint
Panelist:
Pamela Greer, Costpoint Managing Consultant, Redstone GCI
Track 2, Session 1
Preparing for a Post Award Audit with Unanet
Panelist:
Katherine Donnell, Unanet Practice Lead, Redstone GCI
Track 3, Session 1


Preparing for a Post Award Audit with QuickBooks


Panelist:
Amanda L. White, CPA, Senior Managing Consultant, Redstone GCI
1:45 pm – 2:00 pm
Afternoon Break
2:00 pm – 3:00 pm
Track 1, Session 2


Cybersecurity Maturity Model Certification (CMMC) Assessment Boundary Scoping


Panelist:
Carly Logan, Provisional Assessor, Gray Analytics
Track 2, Session 2


Navigating the Maze of Compliance with the SCA


Panelist:
Jamie M. Brabston, Director/Senior Legal Consultant, Redstone GCI
Sheri Buchanan, Director – Human Resources Consulting, Redstone GCI
Track 3, Session 2
An Introduction to Government Property Management and More
Panelist:
Jonas Clem, Senior Managing Consultant, Redstone GCI
3:00 pm – 3:15 pm
Afternoon Break
3:15 pm – 4:30 pm
"Doing Business with the FBI" an inside look at the who, what, when, where, and how the FBI is structured, where we solicit and how we follow Category Management
Panelist:
Barbara A. Clouser, FBI Industry Outreach and Competition Advocate
4:30 pm – 5:30 pm
Networking Reception

Highlights
The government contracting industry is ever-changing and evolving, and the Redstone Edge Conference was developed with that in mind. Each year, we bring you topics at this industry's forefront. Our goal is to provide you with the tools and knowledge to succeed in this highly regulated and complicated industry.
The Redstone Edge Conference will cover topics including, but not limited to:
HR Compliance Challenges
DFARS Accounting System Overview Requirements
Doing Business with the FBI
How to Prepare for a DFARS Accounting System Audit Utilizing Costpoint, Unanet, and Quick Books Software
Cyber Crime
Contract Fraud
Cybersecurity Maturity Model Certification (CMMC)
Government Property Management
Our one-day conference consists of morning panel discussions on topics of interest to all government contractors as well as afternoon breakout sessions dedicated to Human Resources, Costpoint, Unanet, Quickbooks, and Government Property.