Speakers
Jamie M. Brabston
Sheri Buchanan
Jonas Clem
Barbara A. Clouser
Katherine Donnell
David G. Fix
Pamela Greer
Lynne Nalley
Mary Beth Jackson
Brandon Sessions
Johnnie Sharp
Amanda L. White
Jamie M. Brabston
Director/Senior Legal Consultant, Redstone GCI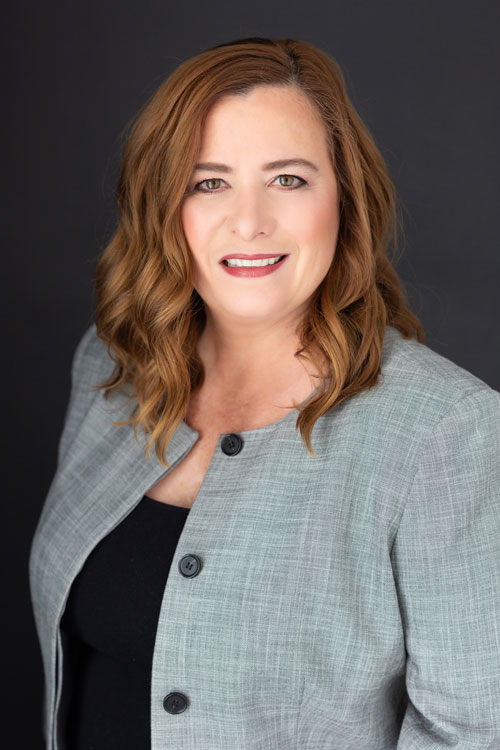 Jamie is a Director/Senior Legal Consultant with Redstone Government Consulting, Inc. Formerly Senior Counsel with Lehr Middlebrooks Vreeland & Thompson, P.C., Jamie assists employers with compliance, problem prevention, and the analysis of complex employment law and contract related issues, as well as conducting investigations to address employee complaints. In addition, Jamie assists federal government contractors with regard to affirmative action compliance, Service Contract Act issues, the Drug Free Workplace Act, record keeping, mock compliance assessments and other issues specific to employers working with the federal government. She also regularly trains managers and other employees on non‐discrimination and anti‐harassment, as well as a wide variety of overall management leadership skills, and government contract specific topics. Jamie further advises clients on a wide range of employee benefits issues including ERISA welfare benefit plans, HIPAA, wellness plans, COBRA, the Affordable Care Act, and other federal and state laws, including related reporting requirements. Jamie assists clients in responding to complaints filed with external agencies such as the Equal Employment Opportunity Commission, the Department of Labor and the Department of Industrial Relations and provides litigation support as needed.
Sheri Buchanan
Director – Human Resources Consulting, Redstone GCI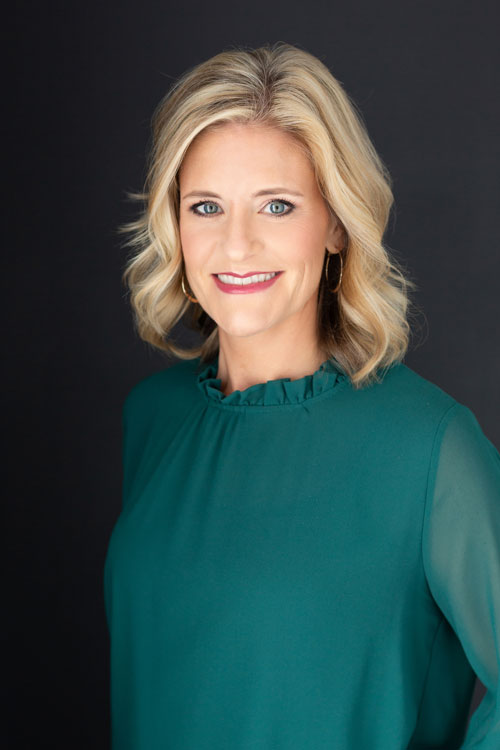 Ms. Buchanan is Director – Human Resources Consulting with Redstone Government Consulting, Inc. She provides human resources consulting services to our customers on a broad range of issues to include establishing and implementing policies and practices, development of job analysis and descriptions, compensation planning and analysis for reasonableness assessments, and compliance with the various requirements of Department of Labor and, of great importance to government contractors, the Office of Federal Contract Compliance Programs.
Prior to joining Redstone Government Consulting, Inc., Sheri served in various roles in the Human Resources arena. While employed by a mid-size government contractor she assisted with database development, recruiting, Affirmative Action Planning and assisted with contract proposals. Sheri later became an Employment Specialist with one of the largest employers in Huntsville where she assisted and led managers in the interpretation and documentation of the progressive disciplinary process, to include authorization of employee terminations; conducted employee investigations, allegations of discrimination, sexual harassment, wrongful discharge and employee disputes; conducted unemployment hearings; conducted new employee orientation; developed and presented management training; administered facility compensation plan; monitored staffing budgets and wrote job descriptions and handbook revisions.
Jonas Clem
Senior Managing Consultant, Redstone GCI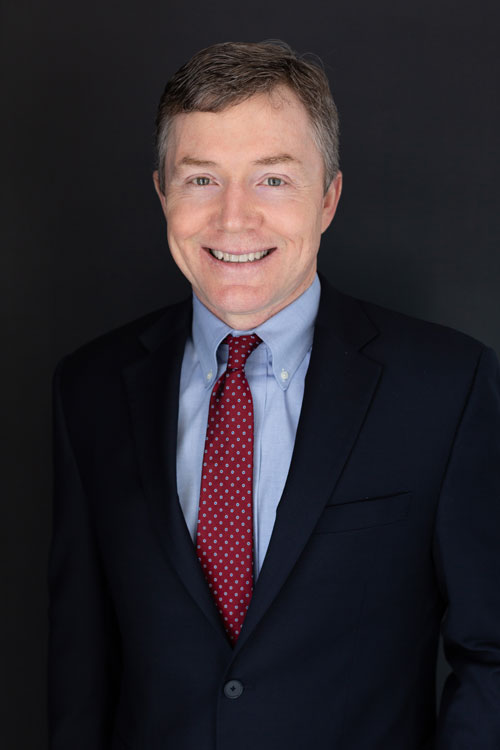 Jonas is a Senior Managing Consultant for Special Projects for Redstone Government Consulting, Inc. Jonas works with the Redstone GCI client base on a variety of issues pertaining to government cost and compliance. His specialty areas include development of compliant cost volumes and proposal pricing, as well as assisting contractors after contract award with program control, financial, cost accounting and audit issues. Jonas works on incurred cost proposals, indirect rate calculation and analysis, proposals and project control issues for Redstone.
Barbara A. Clouser
FBI Industry Outreach and Competition Advocate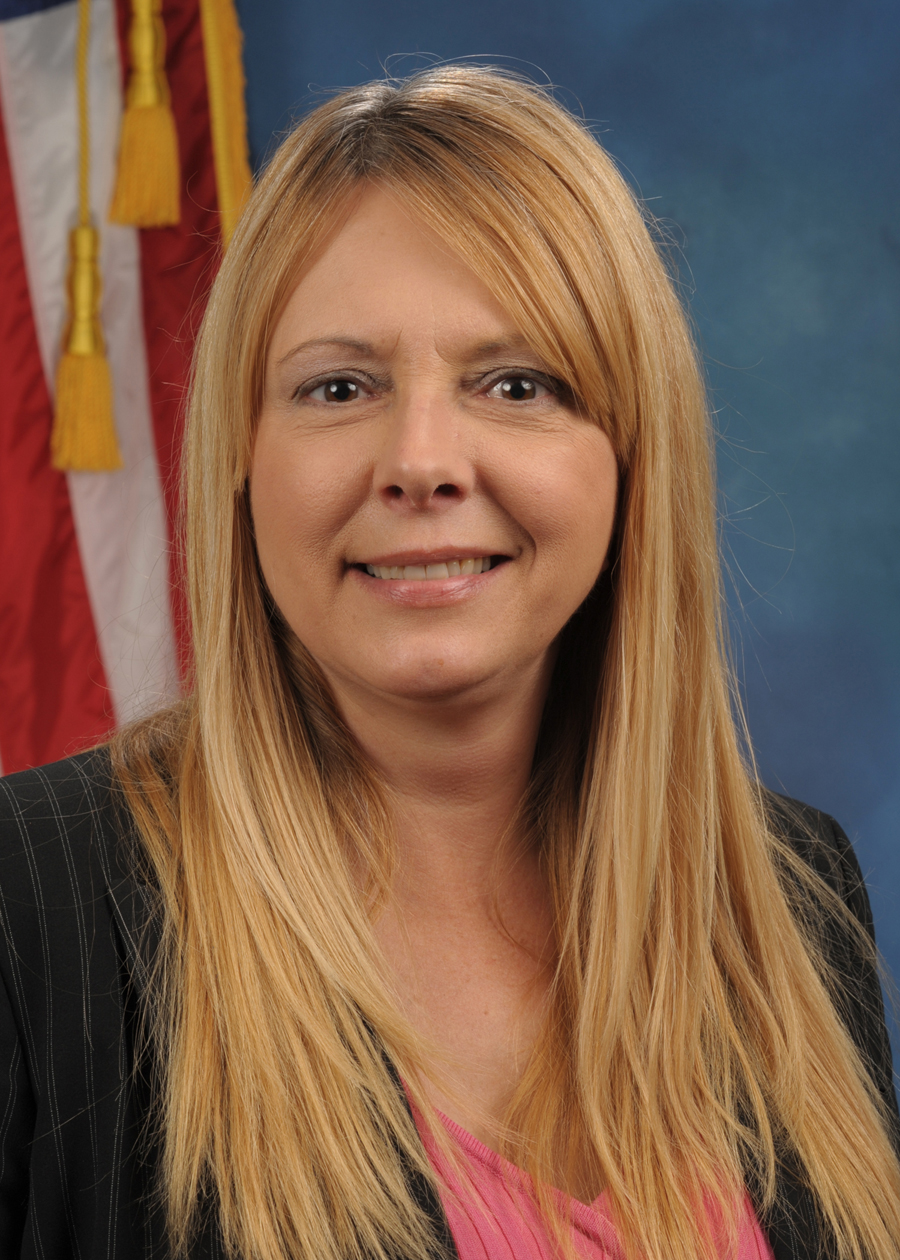 Mrs. Barbara Clouser has served as the Federal Bureau of Investigation's Small Business Specialist and Competition Advocate since June 2019. She serves as an advocate on behalf of all businesses who are currently supporting or that are pursuing contractual relationships with the FBI. Whether it's providing guidance on the processes and procedures that the FBI utilizes to procure approx. $4 billion in annual contract spend, facilitating or attending Industry events, interfacing with, and advocating on the behalf of small businesses or connecting companies with contracting specialists and internal stakeholders – Ms. Clouser tirelessly champions and assists industry to more readily integrate into the procurement process to obtain awards in support of the FBI mission.
Katherine Donnell
Unanet Practice Lead, Redstone GCI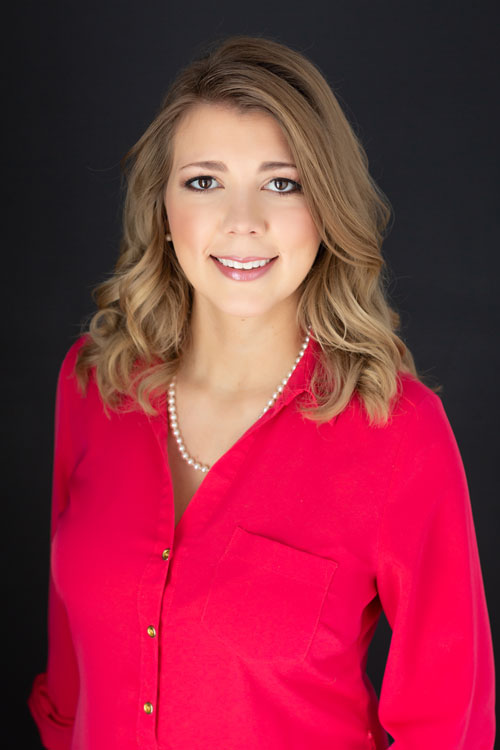 Katie is the Unanet Practice Lead at Redstone Government Consulting, Inc. based in our Huntsville, Alabama office. Her areas of expertise include supporting government contract businesses with a special focus in DCAA-compliant Unanet Time and Expense Tracking, Project Portfolio and Financials. Katie is a QuickBooks ProAdvisor, Certified Unanet Systems Implementer and has completed the Unanet Advanced Project Management training. Katie was one of the first Unanet Certified Implementers and was part of the initial pilot offering to non-Unanet consultants. As part of her certification process, Katie invested over 300-hours of instruction, out of class database development time and testing to obtain her certification. Since certification, Katie has assisted numerous Redstone clients with implementation and post-implementation support services. Katie is frequently called upon by Unanet to join their implementation teams as an external resource and is considered a subject matter expert in the implementation of all Unanet software offerings.
In her role with Redstone GCI, Katie not only provides software systems expertise, but also frequently assists clients with preparation and support of DCAA audit activities including SF1408 pre-award accounting system audits, provisional billing rate submission, development of forward pricing rates for proposals, incurred cost submission preparation and development and design of policies and procedures necessary to support an adequate (DCAA-approved) accounting system. Katie serves as the primary point of contact for many small business clients in government cost accounting/compliance and assists monthly with the close of those contractor's accounting systems and reporting to program management and executives. Her industry experience, software systems expertise and compliance knowledge provides a rare combination of knowledge to clients looking for a consultant to become an integral part of their team.
David G. Fix
CPA, CFE, Director, Redstone GCI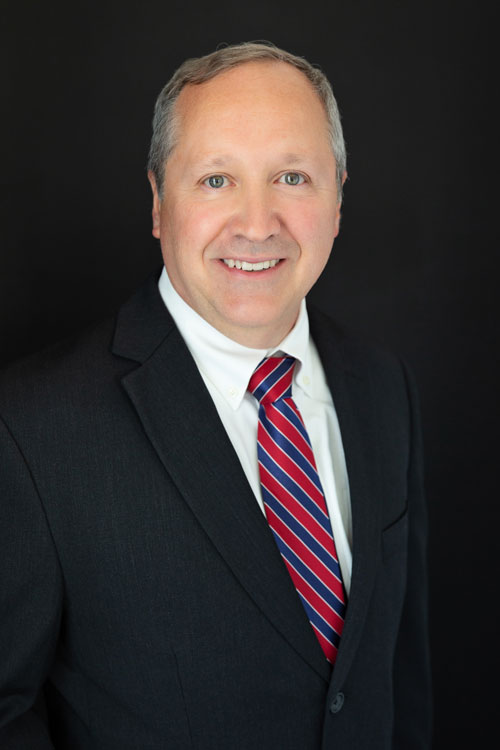 David (Dave) Fix is a Director with Redstone Government Consulting, Inc. He provides Government Contract Consulting services to our Government contractors primarily related to compliance with Federal Acquisition Regulations and Cost Accounting Standards, equitable adjustment claims, and business systems. Prior to joining Redstone Government Consulting, Dave served in a number of capacities with DCAA for over 35 years. Upon his retirement, Dave was a Regional Audit Manager with DCAA.
Pamela Greer
Costpoint Managing Consultant, Redstone GCI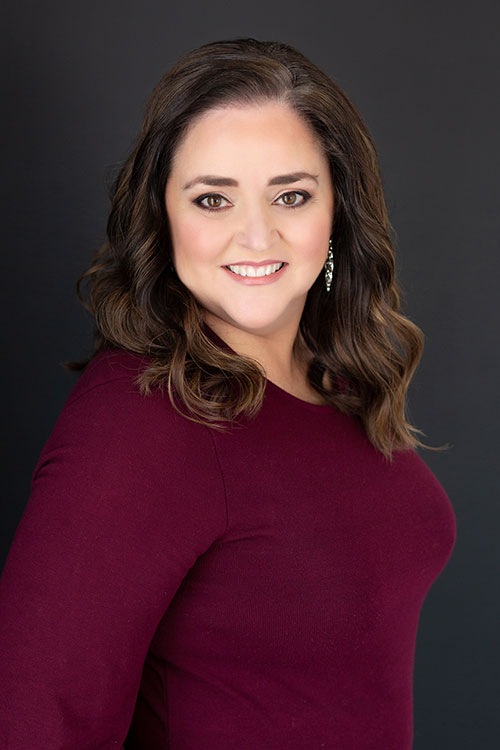 Pamela is a Managing Consultant and leads our Costpoint Consulting Team. She has worked with Deltek accounting systems for 25 years, both as a consultant and as user at government contractors. She has experience and expertise in multiple areas from general accounting, cost accounting, financial analysis, accounting system implementations and internal control auditing. She has worked with all types of companies from small service companies, mid-sized manufacturers, to multi-division large corporations.
Lynne Nalley
CPA, Director, Redstone GCI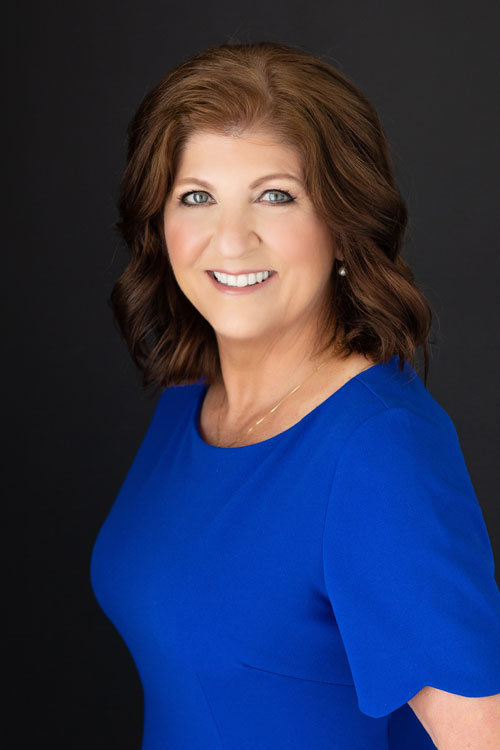 Lynne is a Director with Redstone Government Consulting, Inc. providing government contract consulting services to our clients primarily related to Commercial Item Determinations and support, Cost Accounting Standards, DFARS Business System Audits, Proposals, and Incurred Cost. Prior to joining Redstone Government Consulting, Lynne served in several capacities with DCAA and DCMA for over 35 years.
Mary Beth Jackson
Director, Redstone GCI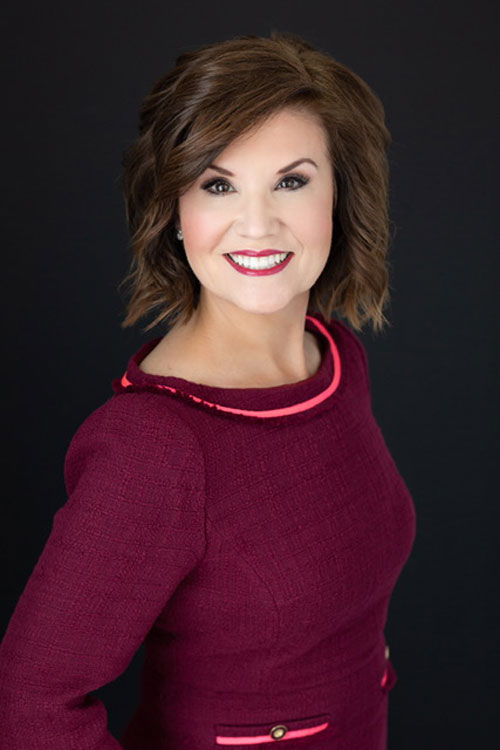 Mary Beth Jackson is a Director with Redstone GCI and brings over 30-years of experience and subject matter expertise to our team. She is an experienced industry veteran with a combination of direct experience working for the government, extensive industry experience in large accounting, IT and compliance organizations, as well as experience providing consulting services for many of the largest government contractors. Her combination of experience in senior-level accounting, compliance and IT roles provides for a wealth of background experience and knowledge in regulation (FAR, CAS, DFARS, and other agency supplements), Sarbanes-Oxley, NIST IT and Information Security and many other areas. She frequently assists our clients with strategic initiatives within the accounting, finance, IT and compliance areas include assessment of internal control design and effectiveness, evaluation of DFARS Business Systems, M&A support and post-acquisition integration, and other projects uniquely suited to her background and experience.
Brandon Sessions
VP, Commercial Cybersecurity, Gray Analytics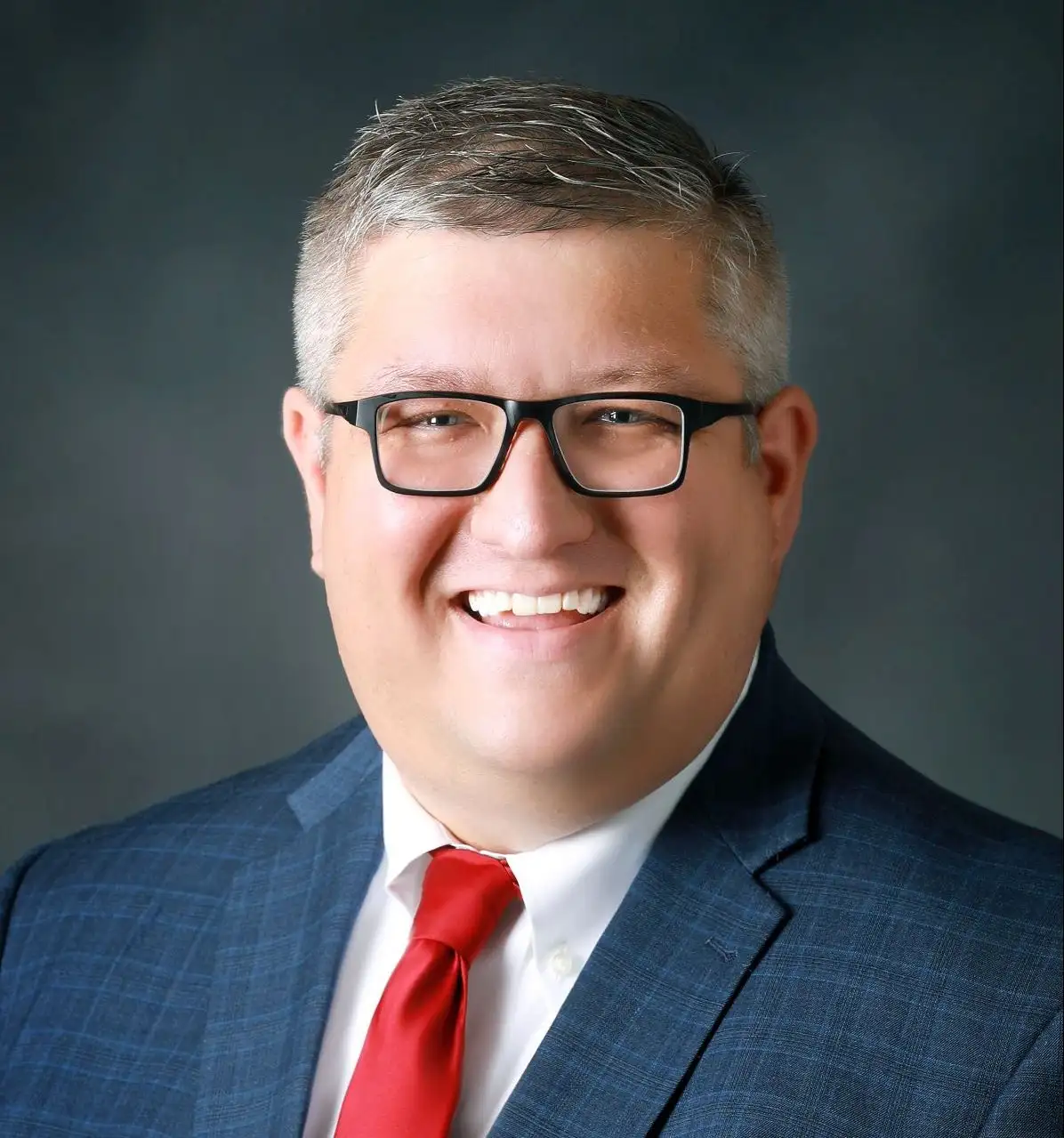 Brandon Sessions leads our commercial cybersecurity operations and has over 10 years' experience in strategic operations and business development demonstrated in diverse industries including software as a service, network security services, and partner management for commercial and federal companies. Prior to joining Gray Analytics, Brandon served as the chief revenue officer for PC Matic where he was responsible for the strategic vision of products and building customer bases in business-to-consumer, business-to-business, and business-to-government spaces. Representing PC Matic, Brandon was appointed to the NIST National Cybersecurity Center of Excellence (NCCoE) board which focuses on national cybersecurity initiatives. Brandon recently acquired certification from the Cybersecurity Maturity Model Certification Accreditation Body (CMMC-AB) as a Registered Practitioner (RP).
Johnnie Sharp
FBI Special Agent in Charge of the Birmingham Division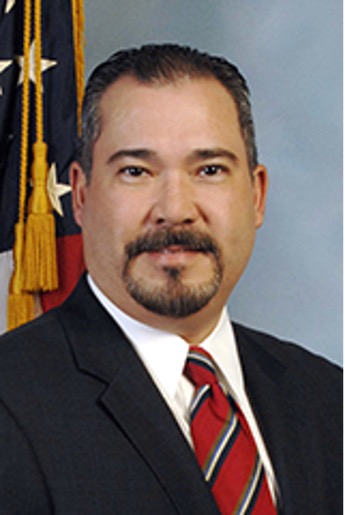 Mr. Sharp began his FBI career as a Special Agent in August 1998, assigned to the Pittsburgh Division, where he investigated Counterintelligence and Counterterrorism matters and served as a Firearms Instructor and SWAT Team Sniper. In October 2005, Mr. Sharp was promoted to Supervisory Special Agent within the International Terrorism Operations Section I, Counterterrorism Division, until his appointment in January 2008 as the squad supervisor of the Jackson Division's Counterintelligence, Cyber and Technical programs.
In October 2013, Mr. Sharp was promoted to Assistant Special Agent in Charge for the National Security Branch, Jackson Division, where he managed the Counterintelligence, Cyber, Counterterrorism, WMD, Intelligence, HUMINT, Crisis Management, Technical and Surveillance programs. From June to October 2014, Mr. Sharp served as the acting Special Agent in Charge for the Jackson Division.
In September 2015, Mr. Sharp was promoted to Section Chief for the Technical Surveillance Section, Operational Technology Division (OTD), where he provided executive management over eight units responsible for evidence and intelligence collection capabilities in the areas of audio surveillance, video surveillance, tracking technology, concealment design and fabrication, computer network operations/exploitation, special projects technology and strategic vehicles technology.
In May 2017, Mr. Sharp was selected as Special Agent in Charge for the Birmingham Division.
Mr. Sharp completed extended TDY assignments to Legats London, Cairo, New Delhi, and Riyadh. From April to August 2009, Mr. Sharp deployed to Iraq where he served as the FBI's Deputy On-Scene Commander responsible for leading FBI counterterrorism operations and personnel in theater.
Prior to joining the FBI, Mr. Sharp served six years as both a Deputy Sheriff and Police Officer in Knoxville, Tennessee where he was born and raised. He earned a bachelor's degree in Criminal Justice from the University of Tennessee.
Amanda L. White
CPA, Senior Managing Consultant, Redstone GCI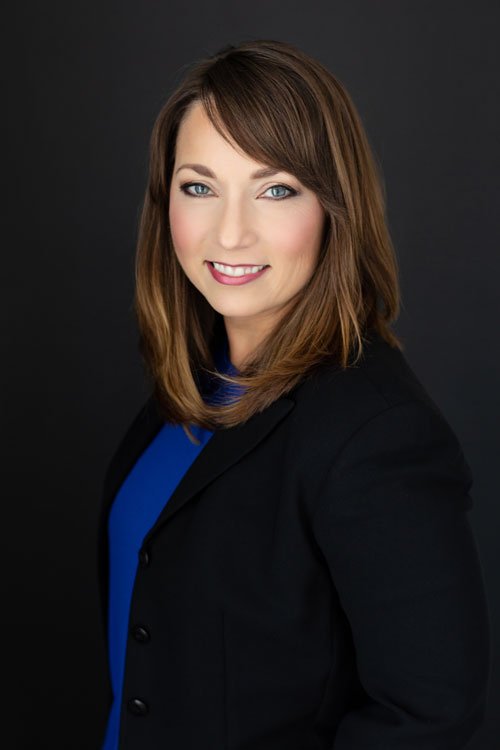 Amanda White is a Senior Managing Consultant within Redstone GCI's Collaborative Accounting Solutions Group based in Huntsville, AL. She is a Certified Public Accountant with almost two decades of progressive experience in the accounting and government contracting industry. Her experience includes a combination of internal and external accounting support where she has assisted both government contractors, as well as a diverse range of other industries. Her unique collection of experience and knowledge on a wide range of accounting software, coupled with her practical experience and focus on process improvement and efficiency provides a strong skillset for support of our government contractor clients. Her role includes leadership of ongoing collaborative accounting engagements where she provides controllership support of Redstone GCI clients. She additionally serves as a subject matter expert on accounting process improvement, implementation of internal controls and other areas as part of the firm's support of the DFARS Business Systems.