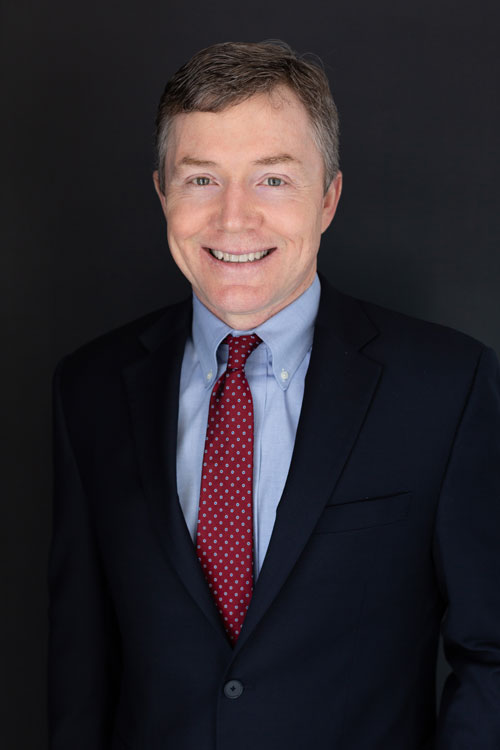 Jonas Clem
Senior Managing Consultant
Jonas is a Senior Managing Consultant for Special Projects for Redstone Government Consulting, Inc. Jonas works with the Redstone GCI client base on a variety of issues pertaining to government cost and compliance. His specialty areas include development of compliant cost volumes and proposal pricing, as well as assisting contractors after contract award with program control, financial, cost accounting and audit issues. Jonas works on incurred cost proposals, indirect rate calculation and analysis, proposals and project control issues for Redstone.
Professional Experience
During his over 20‐year career in the GovCon industry Jonas has worked for both large and small contractors in a variety of roles within program finance, contracts and accounting. A substantial portion of his experience included working with a small business contractor that grew into a $100M+ large business prime contractor. In this role he served in various positions where his responsibility progressed to the Business Operations Manager for the NASA and Army Programs Division. During his career he has also worked as a Controller for a large NASA prime contractor.
Jonas has twenty‐plus years' experience in virtually every aspect of corporate business management. He has extensive proposal experience, specializing in pricing and cost volumes. He has audit experience dealing with DCAA and DCMA. He has extensive experience working with both NASA and DoD government customers in program management and program control, across all contract types.
Education
BS in Business Administration in Finance, Athens State University.
MBA, Nova Southeastern University