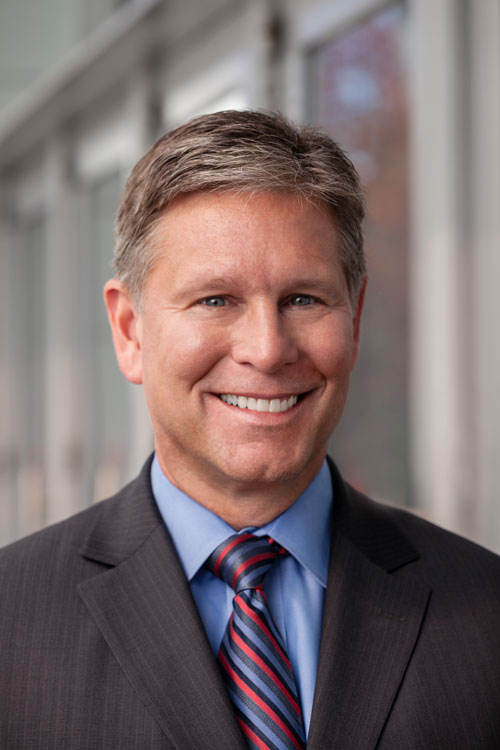 Scott Butler, CPA
Former Chairman of the Board
Scott is the Former Chairman of the Board with Redstone Government Consulting, Inc. and has more than 25 years of government contracting experience. He specializes in all aspects of cost accounting and compliance relating to DCAA, FAR, CAS and US GAAP. Scott also specializes in revenue recognition, complex disclosure issues and consulting services to our government contractors.
Professional Experience
Scott was responsible for the SEC, US GAAP, DCAA compliance and external audit oversight, and financial statement for a large publicly-held government contractor before becoming a shareholder with Redstone Government Consulting, Inc. He has focused his career on assisting contractors with achieving their goals and objectives along with mitigating risk and maximizing cost recovery. Scott serves in an advisory board capacity with many of our clients, and consults with them on strategic issues such as executive compensation, mergers and acquisitions exit strategies and long-term strategic initiatives.
Scott has conducted numerous training seminars, has published several articles and is a frequent instructor for Federal Publication Seminars on topics such as "FAR Cost Principles," "DCAA audits," "Government Contract Accounting Systems Compliance" and "Business System Internal Controls."
Scott also has been involved with numerous complex accounting system implementations in a Deltek® Costpoint environment. He sources, manages and leads these implementations, as well as large compliance engagements for our customers.