We selected the local Kids to Love Charity primarily for the dynamic support they are providing to foster children. Their ability to help them transition out of the system and into secondary education and job training impressed us the most. The training they are providing for new foster parents and their efforts to get more qualified parents into the system was also a compelling reason for supporting K2L.
December 2019
Offering our Redstone Edge donation to Kids To Love Director, Lee Marshall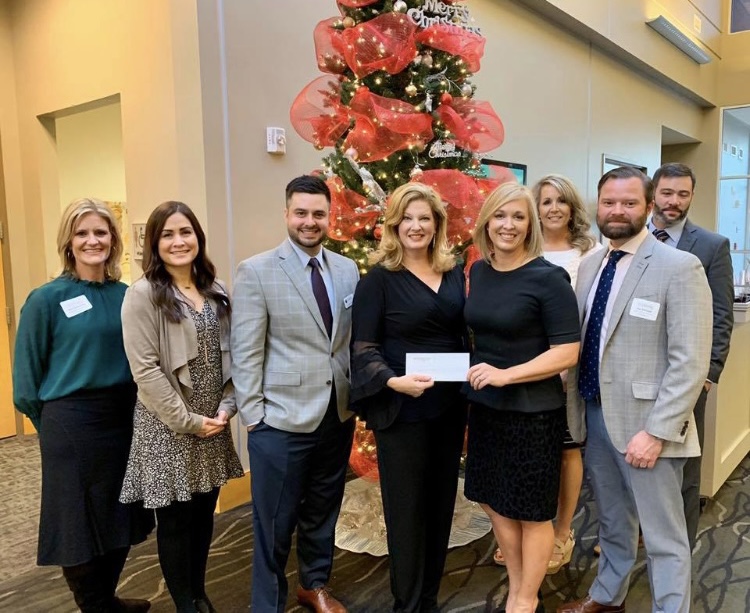 About Kids to Love
The mission of the Kids to Love Foundation is to meet the needs of foster children while they wait for permanent homes. Since 2004, the Kids to Love Foundation has directly impacted the lives of more than 100,000 foster children. Lee Marshall began the Kids to Love Foundation in 2004. A former foster and adopted child herself, Lee is committed to advocacy on behalf of foster children everywhere.
The ultimate goal of the Kids to Love Foundation is to find "forever families" for children who are waiting to be adopted. Kids to Love is a 501(c)3 approved foundation. A Board of Directors oversees the foundation. Currently there are seven board members.