MIRA Charity Golf Tournament September 2019
Redstone GCI was honored to participate in the MIRA Charity Golf Tournament. John Shire, Redstone GCI Director was on hand to play golf for this wonderful charity.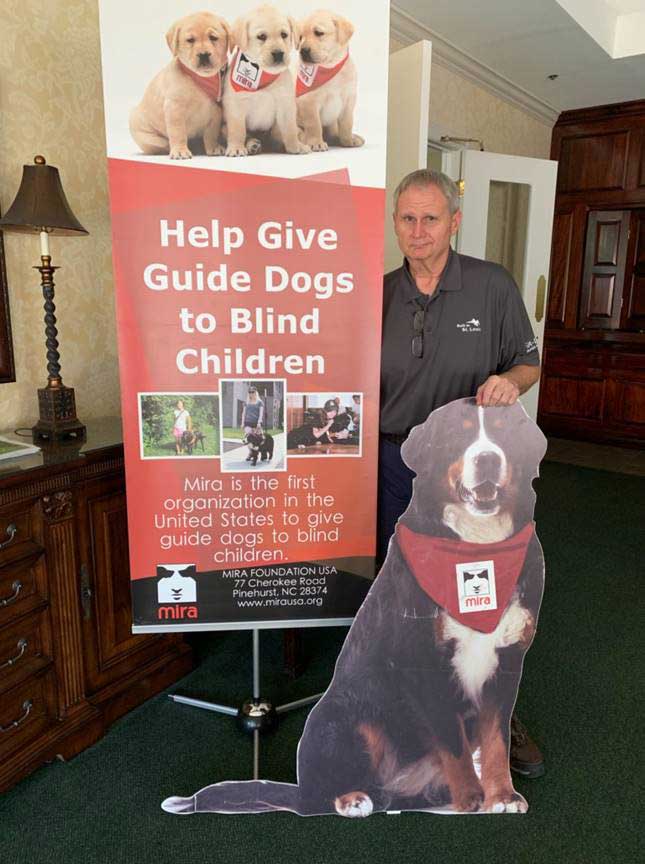 About MIRA Foundation
MIRA Foundation USA, Inc. is a 501(c)(3) non-profit corporation, EIN 26-3603779, established to provide guide dogs for eligible blind children between the ages of 11 and 16, completely free of charge. MIRA is the first organization in the US that provides guide dogs to children under the age of 16. In addition, we provide ongoing seminars for families of blind children with reference to daily living skills, psychology of blindness, and what to emphasize in orientation and mobility training.