Women in Defense Spring Scholarship Tea
April 22, 2023
11:00 AM – 1:30 PM
Annabella at Cedar Glen, 5264 Rustic Trail, Huntsville, AL
Redstone GCI is proud to support Women in Defense. Amanda White on our team currently serves as the treasurer for the Huntsville Chapter, so we wanted to bring awareness to an upcoming event to support scholarships for young women planning to pursue careers in our industry.
The First Annual Scholarship Event on April 22, 2023, at Annabella at Cedar Glen, hosted by Women in Defense Tennessee Valley Chapter. The event will include a presentation of scholarships, silent auction, great food, gorgeous venue, mimosa bar, and fellowship with empowering women! All proceeds from this event will support the scholarship/grant budget, which supports young women across Huntsville/Madison and the surrounding TN Valley community. Please help make this event successful for the scholarship recipients. Any sponsorship will be greatly appreciated. As a reminder, WID TVC is a certified 501(C)3, so all donations are tax-deductible.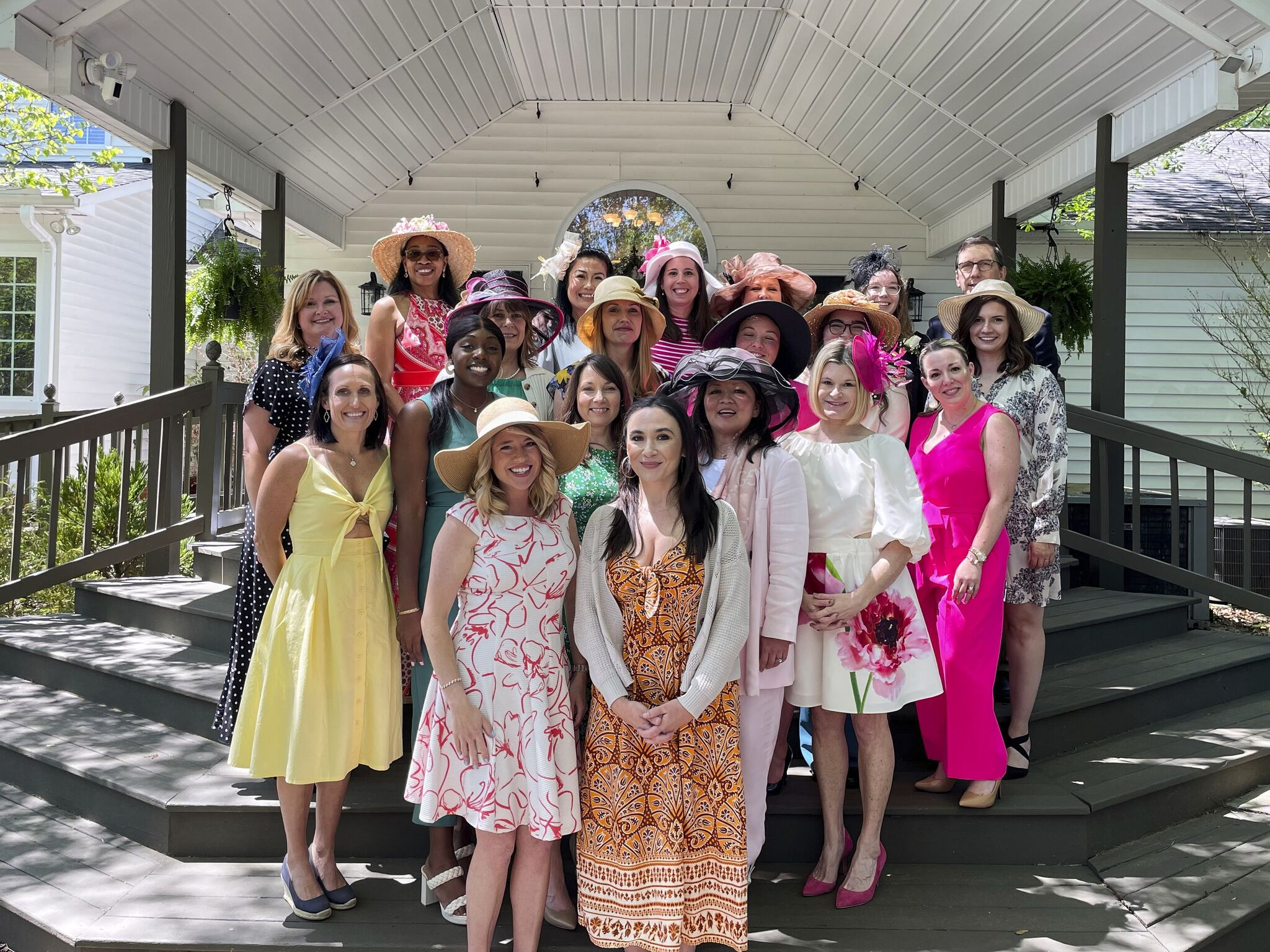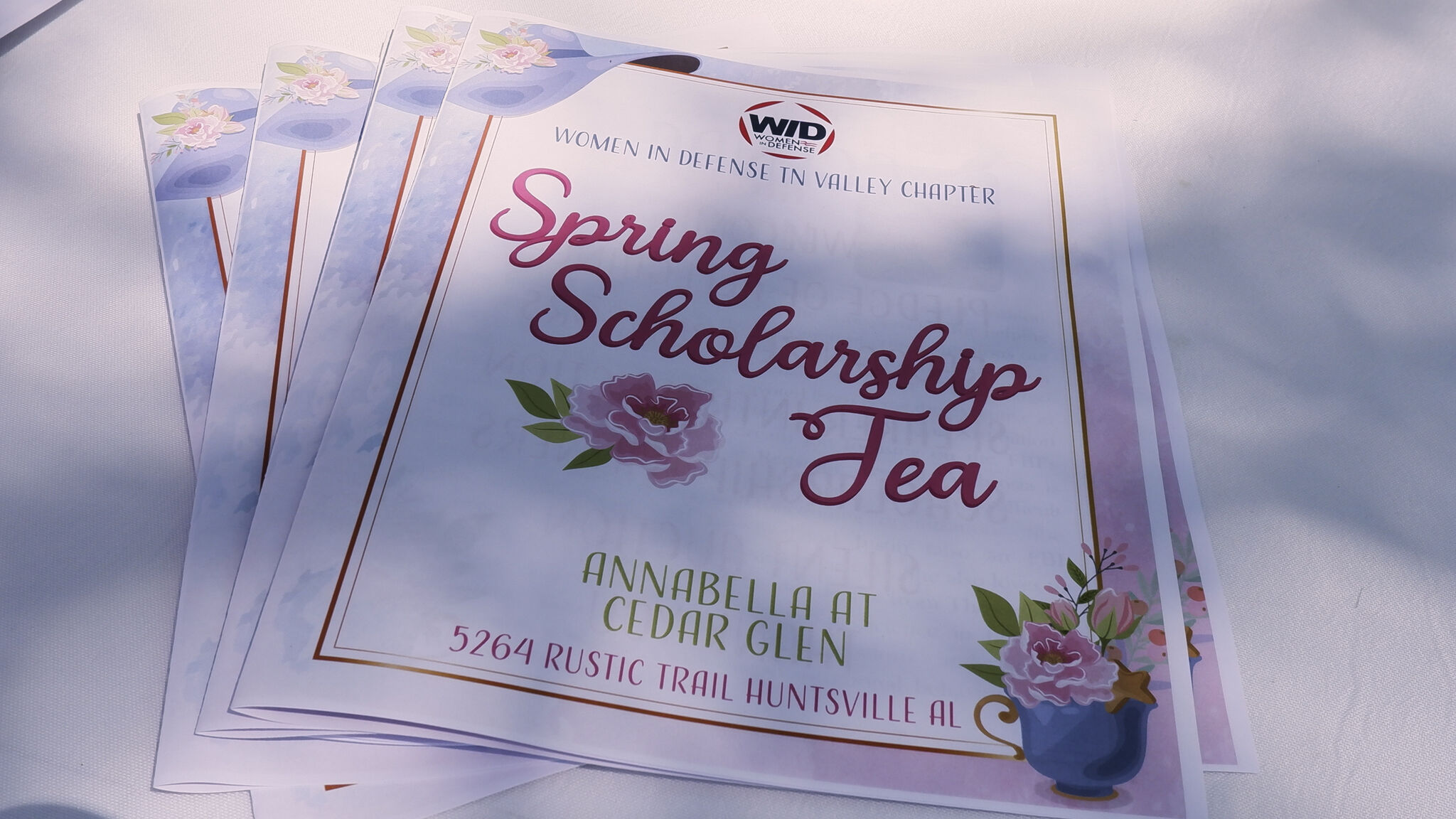 2nd Annual Women in Defense – Tennessee Valley Chapter Golf Tournament
October 17, 2022
It was a beautiful day for golf yesterday at the Women In Defense Tennessee Valley Chapter 2nd Annual Golf Outing! Our friends from enGenius Consulting Group joined us as well! All proceeds will be distributed back to the community through active programs supported by WID. Looking forward to next year's tournament!