Overview
We have experienced staff who utilize the Quickbooks, Spring Ahead and Unanet software. Depending on your unique circumstances, we will assist you with source selection and the implementation of these software products. This is a very common engagement for our company and we have experience as both users, implementers and controllers. We will assist with training, implementation and post implementation long-term support. We can also provide recurring outsourced services for these products.
Services
Many of our small business clients have limited budgets for accounting software. They must have and maintain a government compliant accounting system with all of the functional capabilities of:
Segregate costs by contract
Separate direct and indirect costs
Identify logical cost groupings of indirect expenses, and appropriate allocation bases
Account for unallowable costs
Track actual direct costs by contract on an interim basis, and readily calculate year-to-date actual indirect rates
Monitor actual contract costs to contract ceilings and specific cost restrictions
Trace all direct and indirect cost transactions to source documentation
Bill actual costs, depending on contract type, from cost accounting system
Ensure integrated and seamless processes among subsidiary functions and ledgers, such as timekeeping, payroll, accounts payable, etc.
Timekeeping and labor entry system, with internal controls that ensure the reliability of employee time charging through effective internal controls, and the conversion of labor effort to labor costs (by project) through an effective labor distribution system
Billing system which will allow the company to bill actual incurred costs and reconcile those amounts to the project cost system; track contracts adjustments, overpayments, and refunds and promptly make invoice adjustments; identify reconciling adjustments; monitor subcontract interim requests for payment and; ensure prompt adjustments of invoices for year-end rate adjustments
Budgeting process which includes ability to develop forward pricing bidding and provisional indirect billing rates consistent with provisions of FAR Part 42
Cost proposal and pricing system, which ensures that reasonable cost estimates are developed consistent with provisions of FAR Part 15; complies with DCAA audit expectations in estimating processes and adequacy of proposal submissions, and; adheres to requirements of the Truth-in-Negotiations Act (TINA)
Ability to comply with the CAS provisions, if such provisions are applicable, to include review of your CASB Disclosure Statement, and monitoring cost accounting practices to relevant individual standards
General accounting internal controls and control environment, and the ability to comply with FAR Part 3 provisions related to required ethics and internal controls
Written policies and procedures defining practices most often subjected to DCAA audit scrutiny, such as the accounting control environment, labor charging, billing, identifying cost by contract, accounting for unallowable costs, budgeting, contracts management, cost estimating, and purchasing.
Practice Leader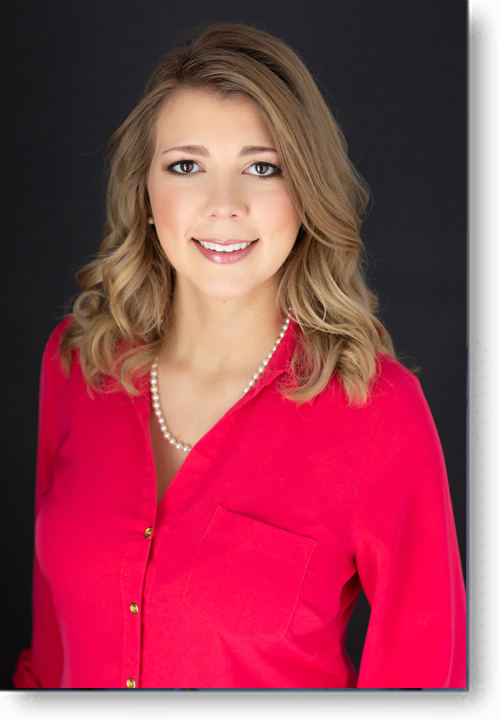 Katherine Donnell
Unanet Practice Lead
View Profile
Request Consultation