Redstone GCI has been honored to be a sponsor for the event since shortly after the charity was co-founded by one of our team members, Heather Stroud, and her husband with the goal of raising $1M. So far, across 7 tournaments in 8 years, the organization has reached its goal of $1M! We are so proud of Heather and all that she has accomplished, and we cannot wait to see the organization explode through the $1M mark in support of such an amazing cause. To date, the money raised from Castin' 'n Catchin' has funded a full-time research assistant, research on renal care for cardiac patients, and a camp to teach patients with cardiac issues about caring for their condition.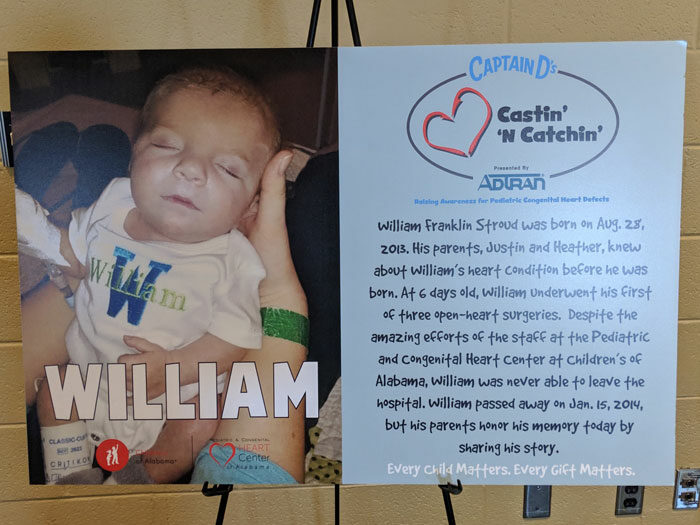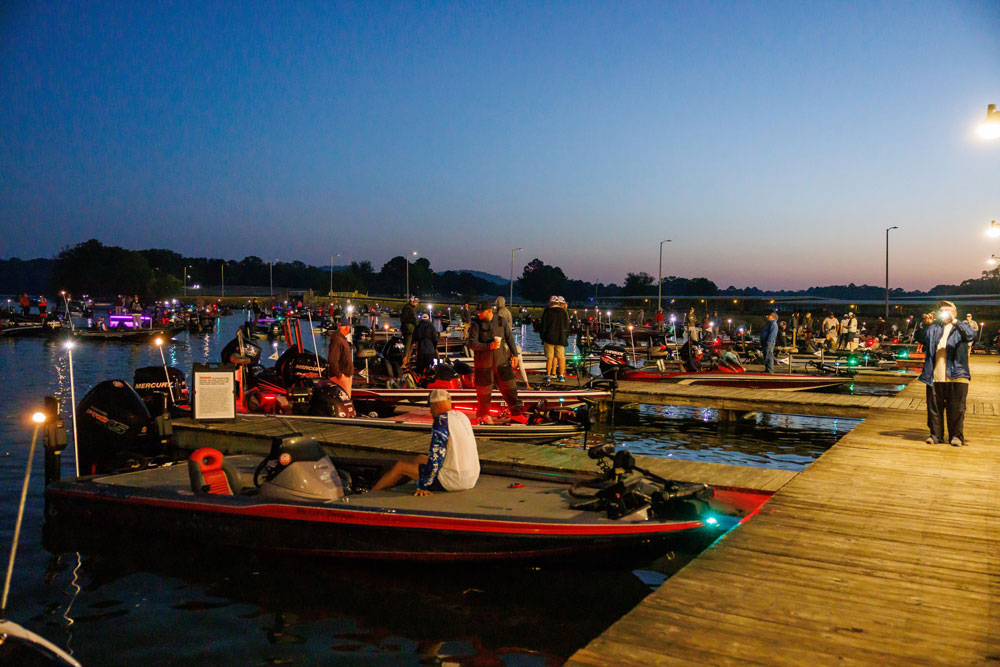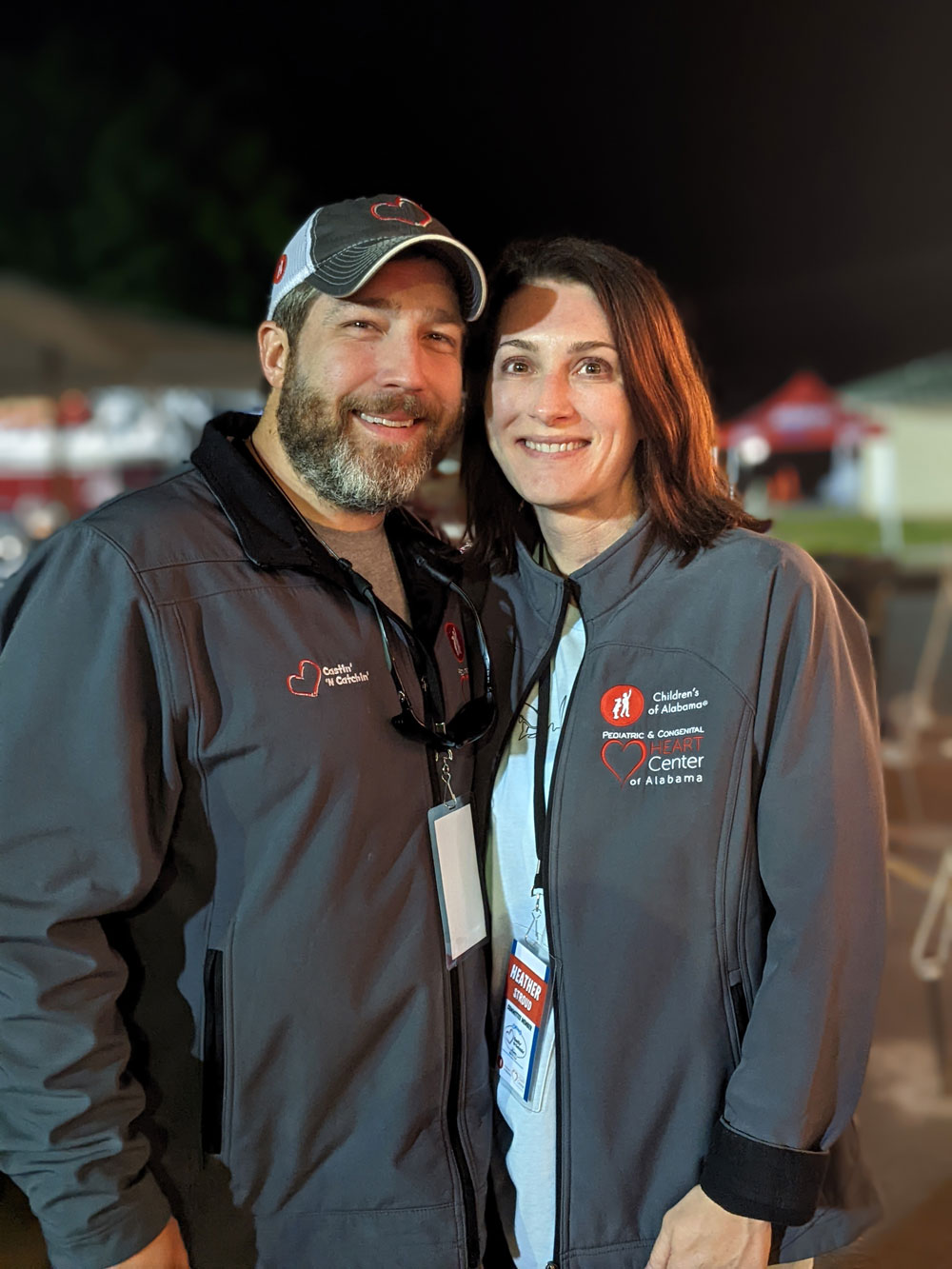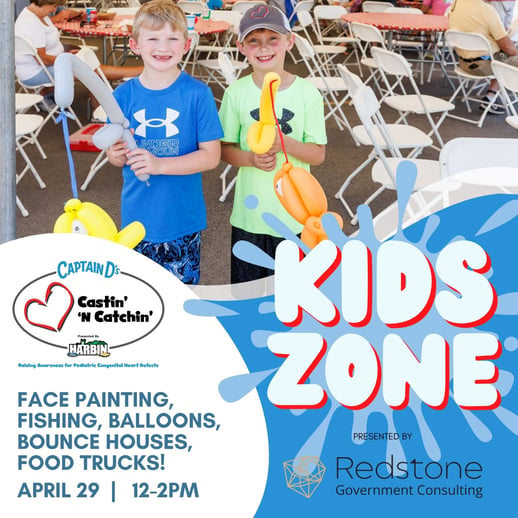 About Castin' 'N Catchin'
Castin' 'N Catchin' is a charity fishing tournament where all proceeds benefit the Pediatric & Congenital Heart Center of Alabama at Children's Hospital in Birmingham, AL.