2021 Stars Dancing for HEALS
We are excited to be a part of Stars Dancing for HEALS again this year! If you don't know much about Stars Dancing for HEALS, take a moment to learn about this wonderful event and organization.
This year, Redstone GCI is proud to sponsor Star DeWayne McCarver! Having been with the Huntsville Police Department for over 26 years and is currently a Captain who commands the Criminal Investigation Division, DeWayne is not only an American Hero, he's a champion for the children of our community. We are honored to help sponsor him as a Star Dancing for HEALS.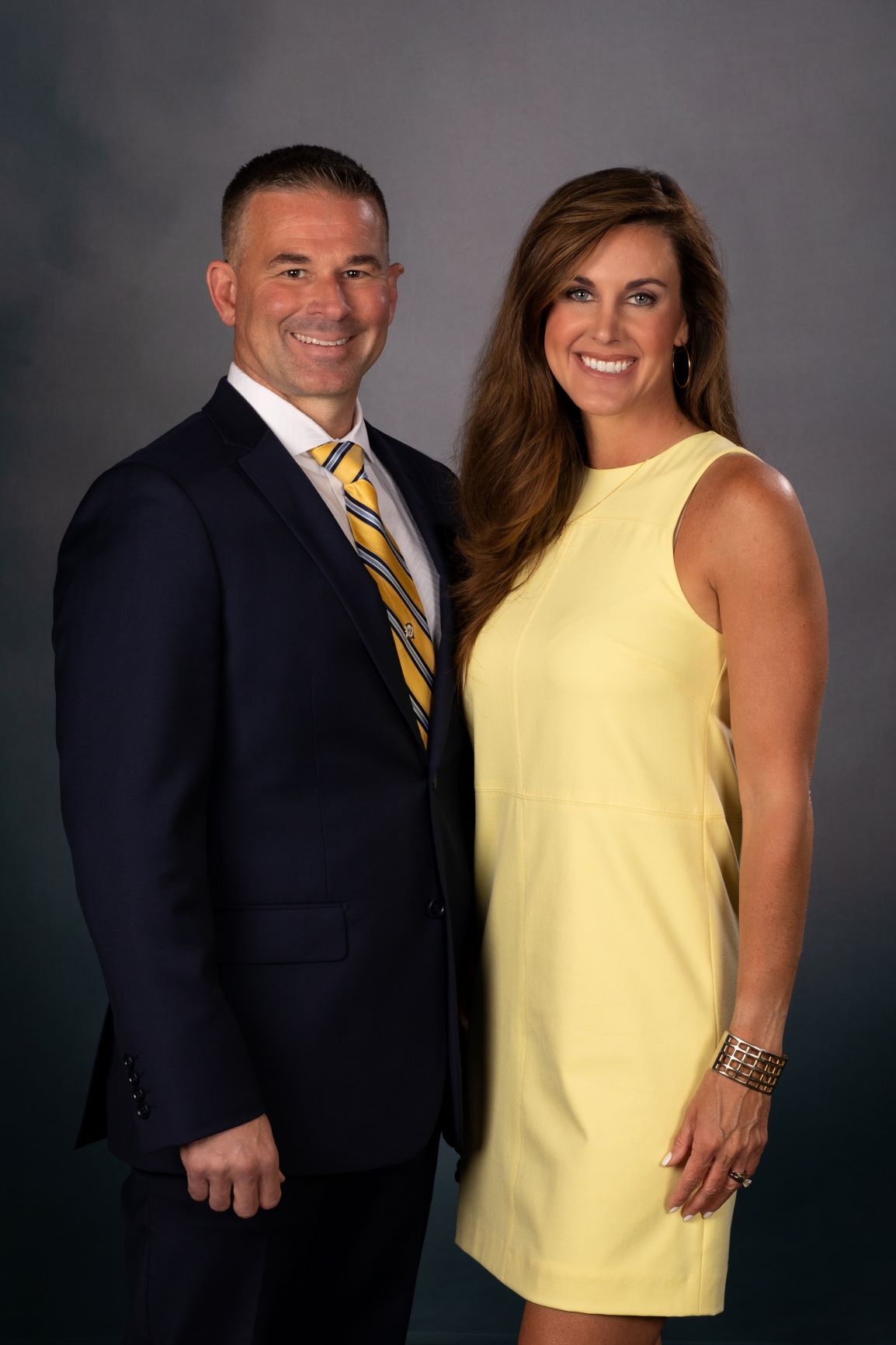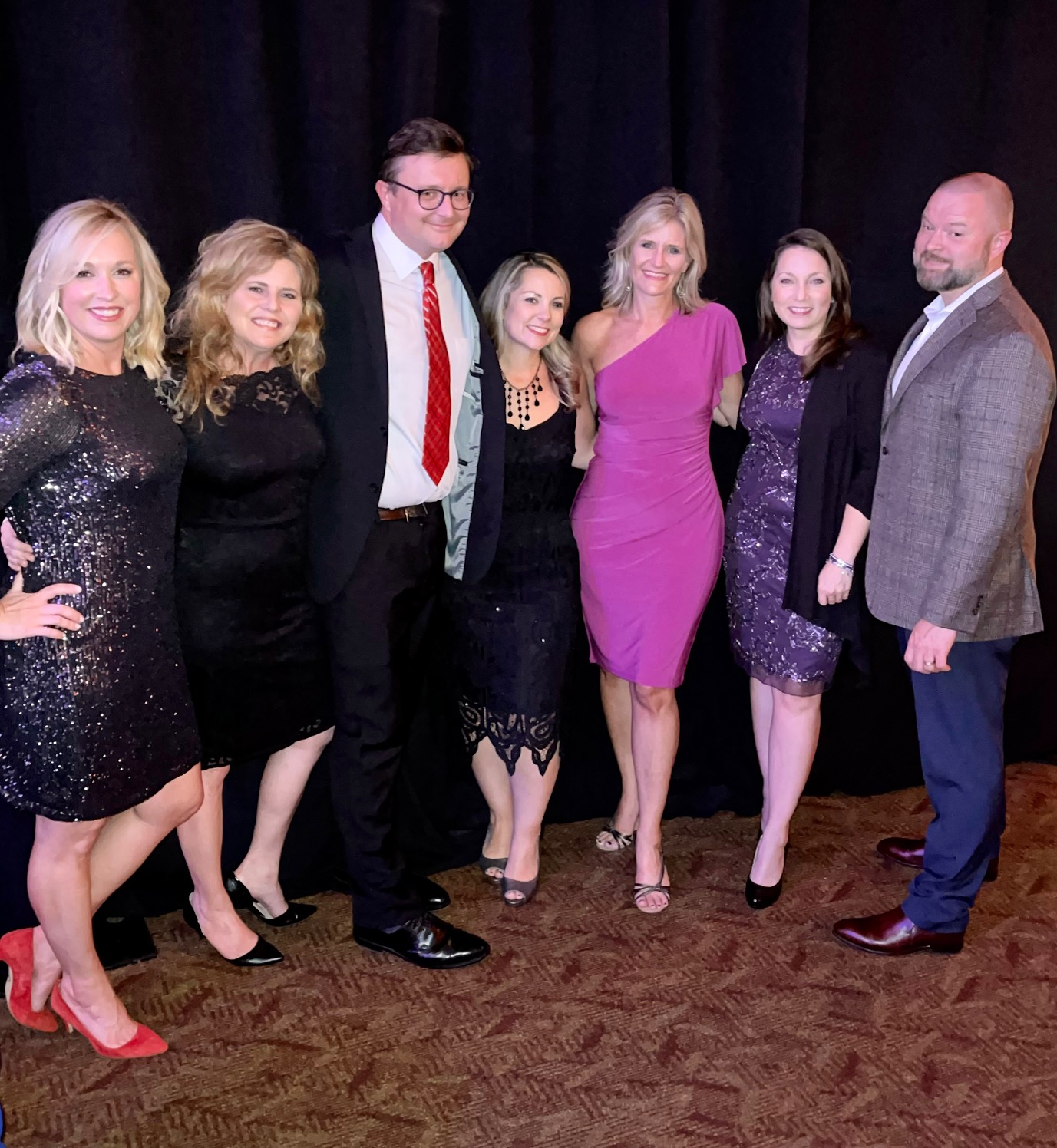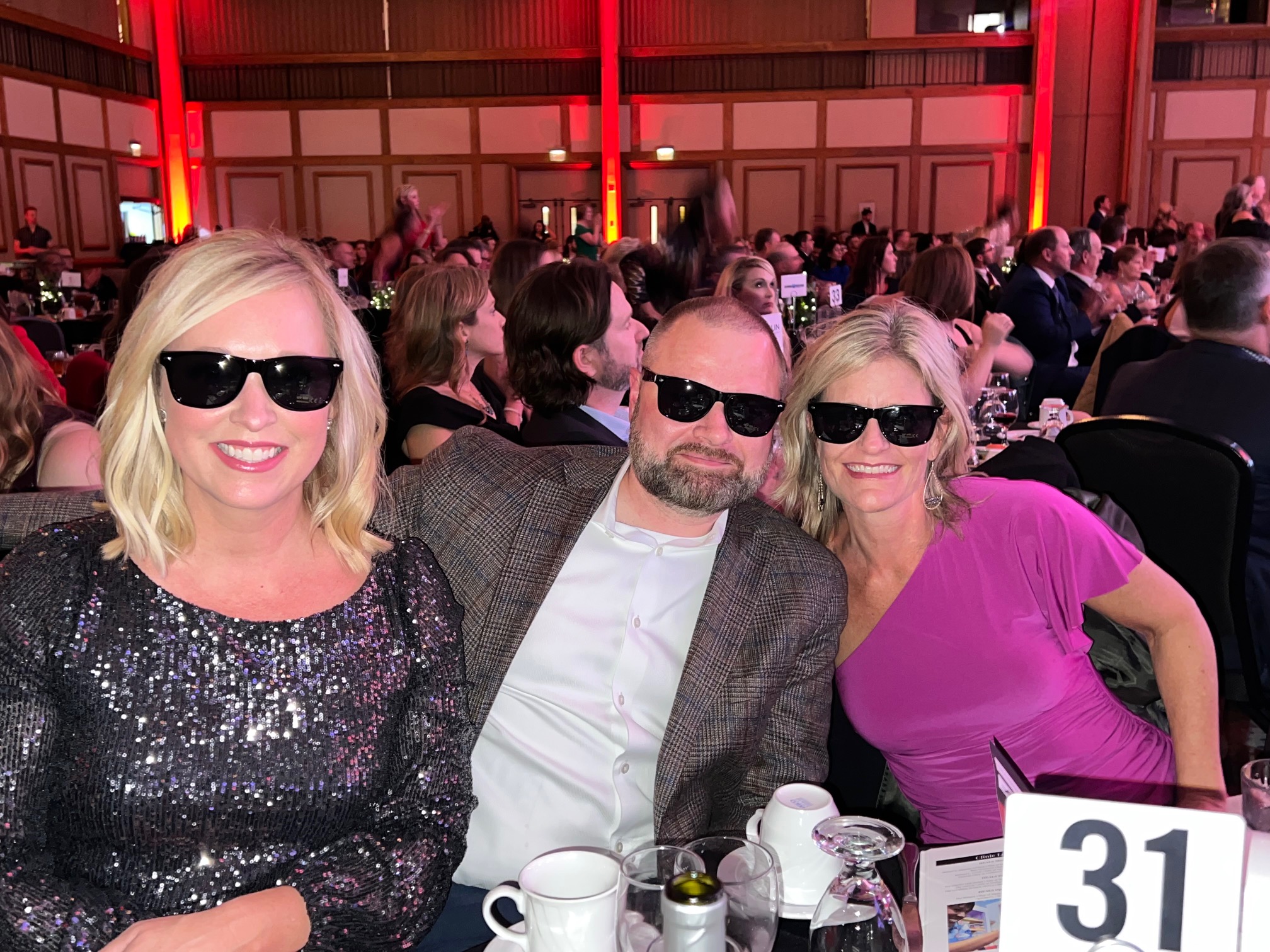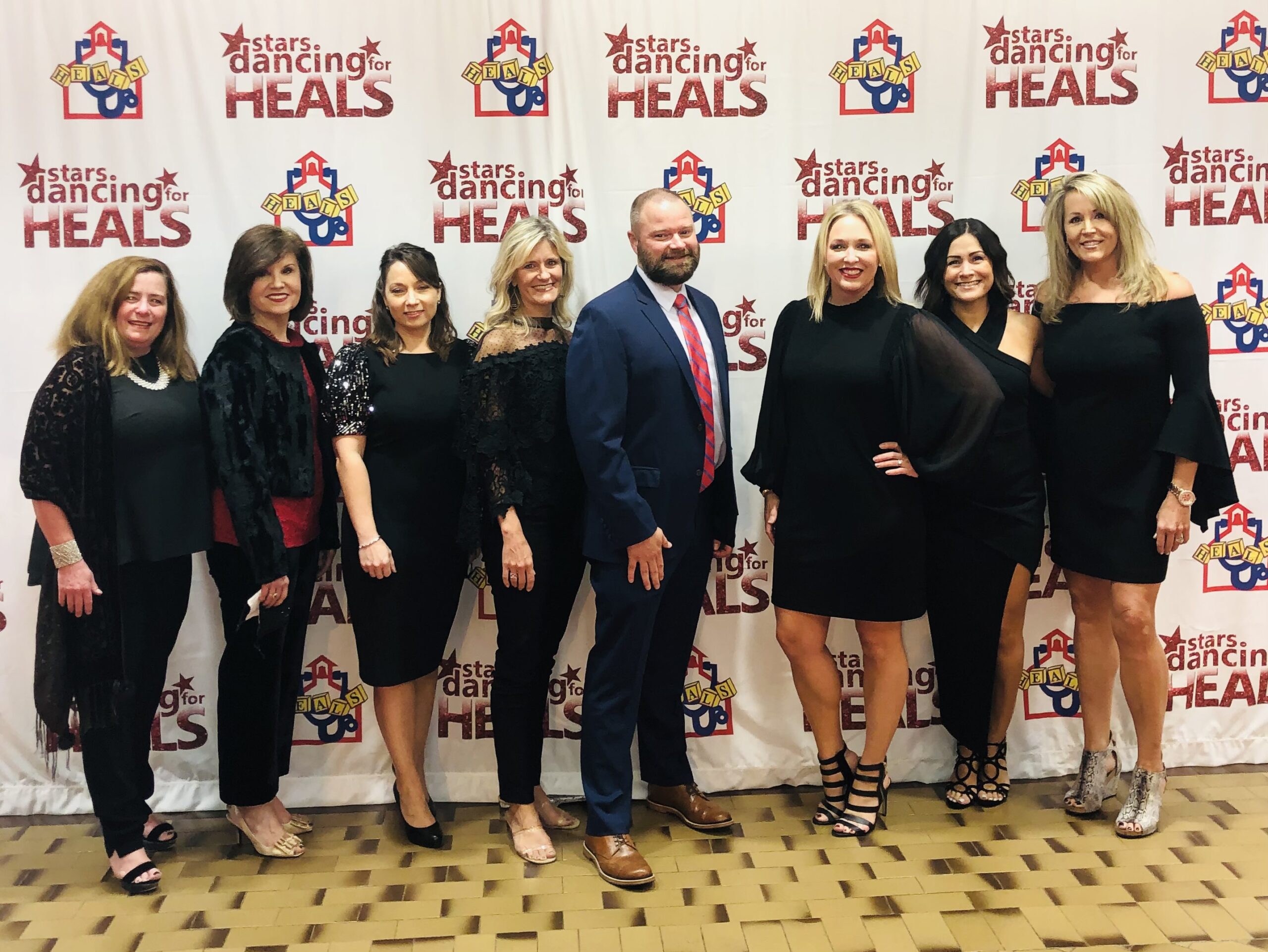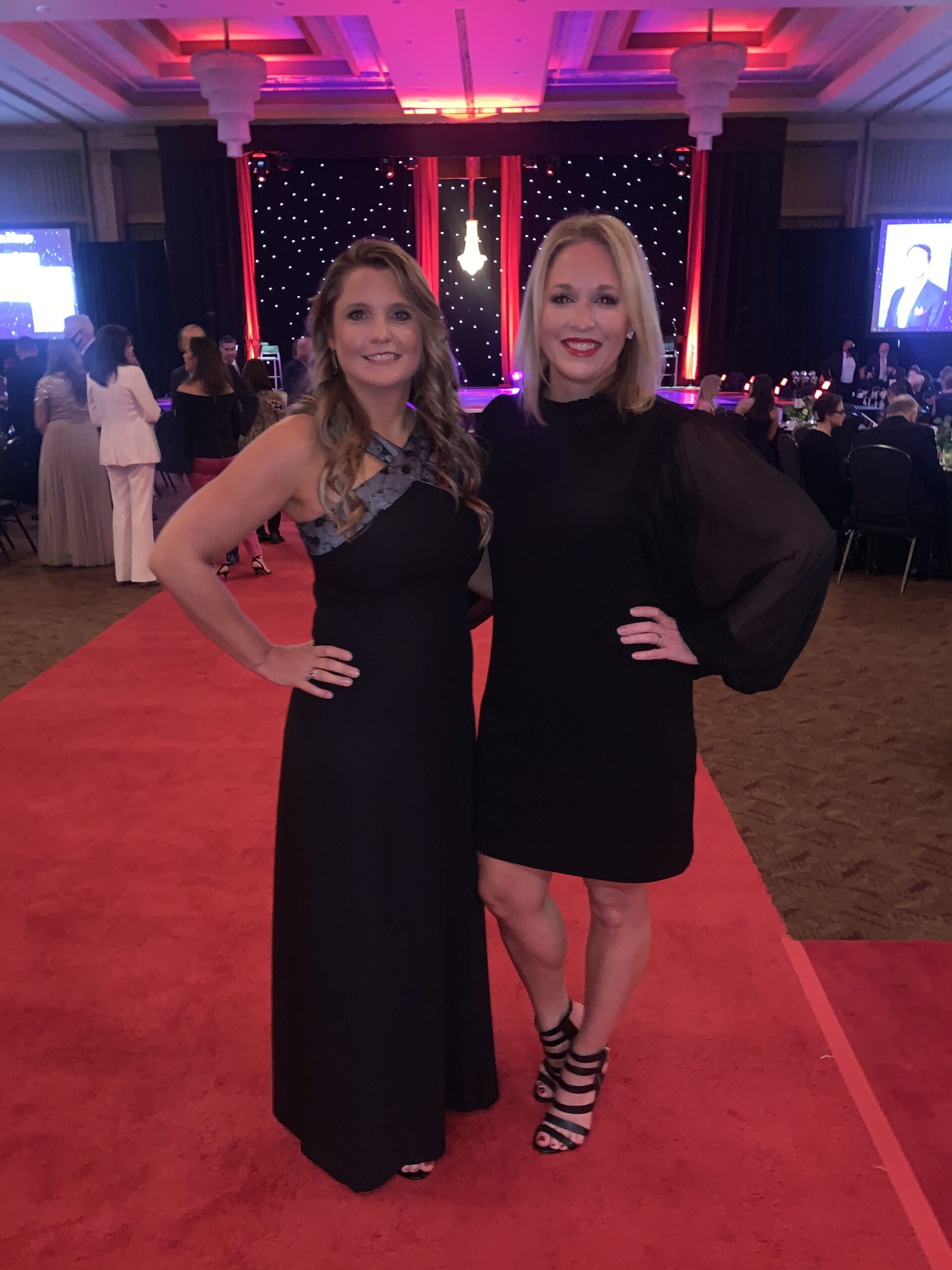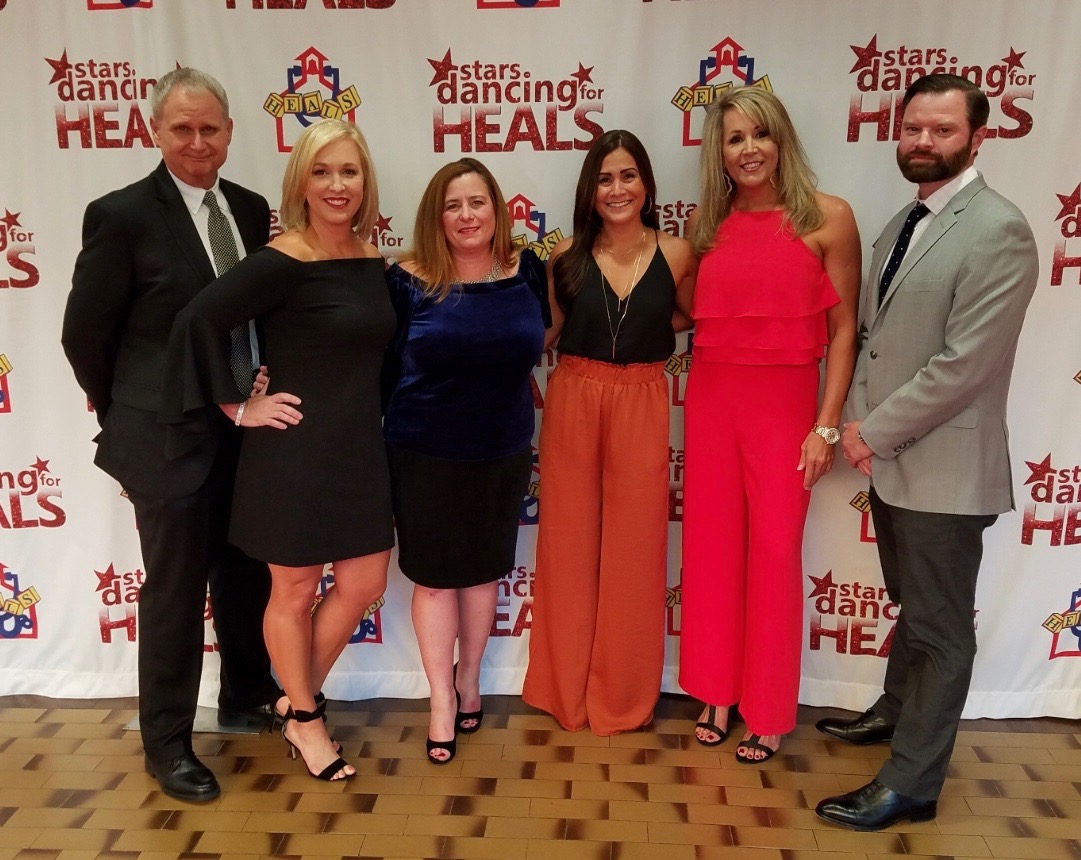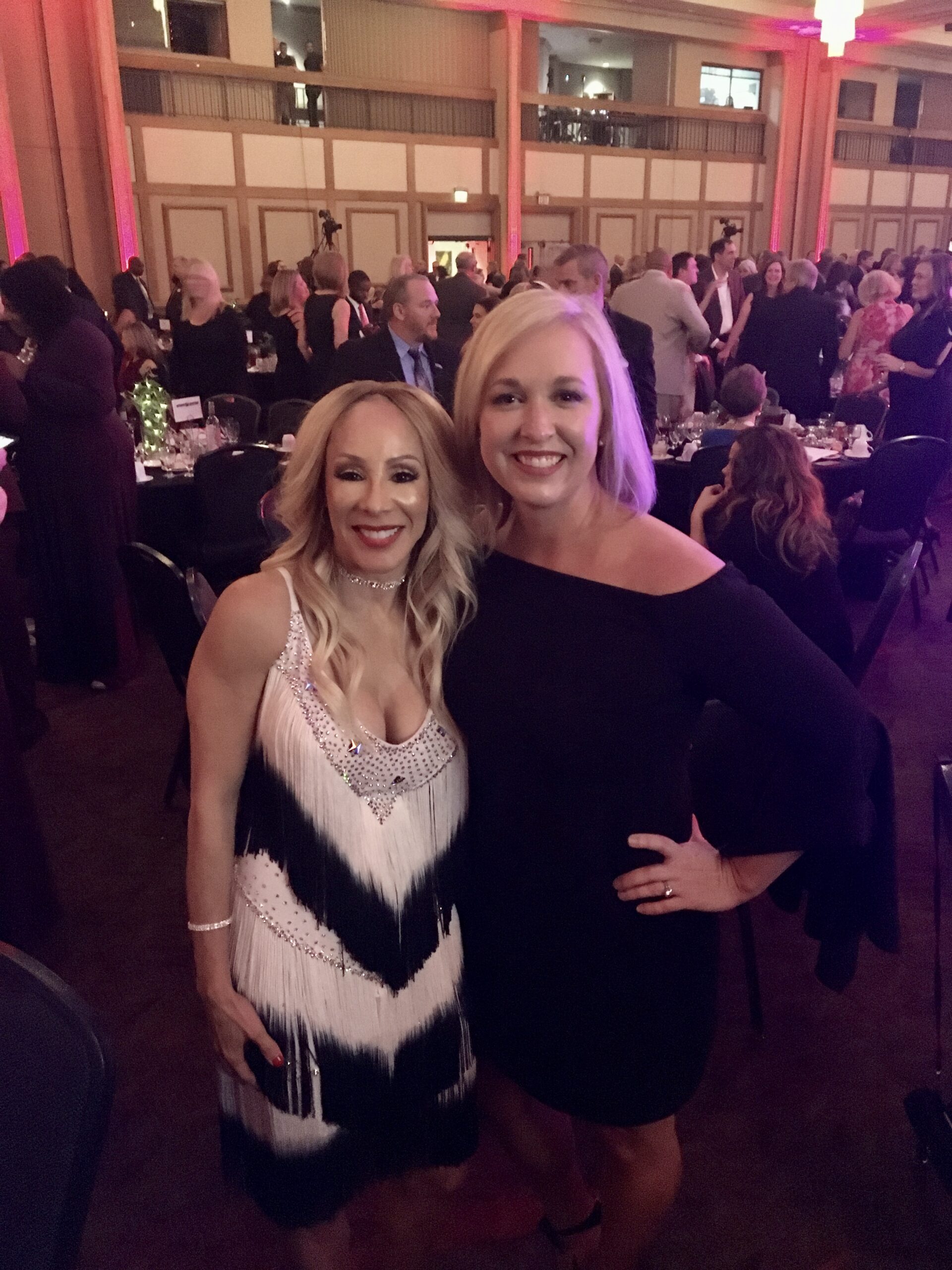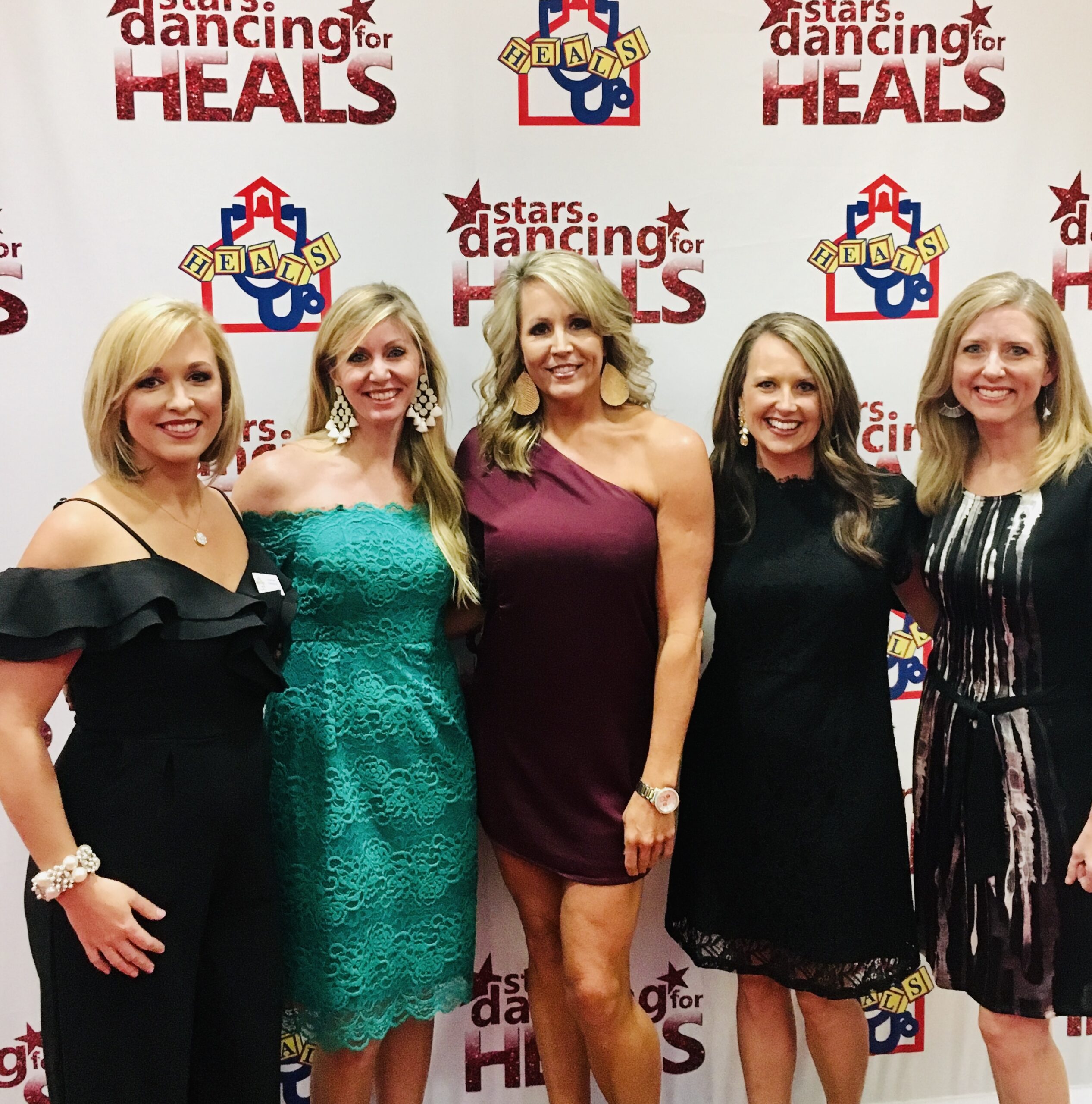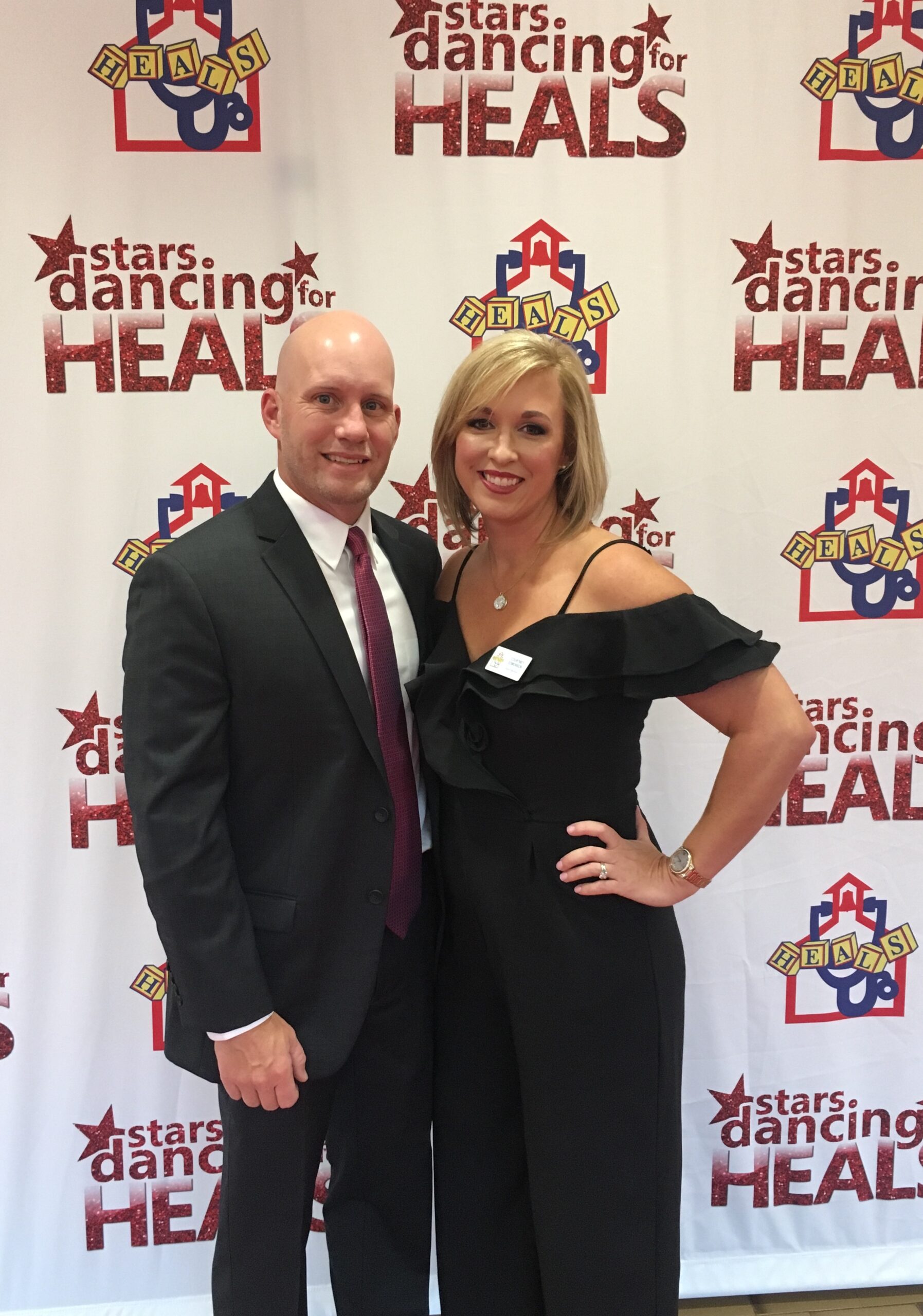 2017 Stars Dancing for HEALS
Our very own CEO, Courtney Edmonson raised a total of $58k by dancing in 2017 Stars Dancing for HEALS!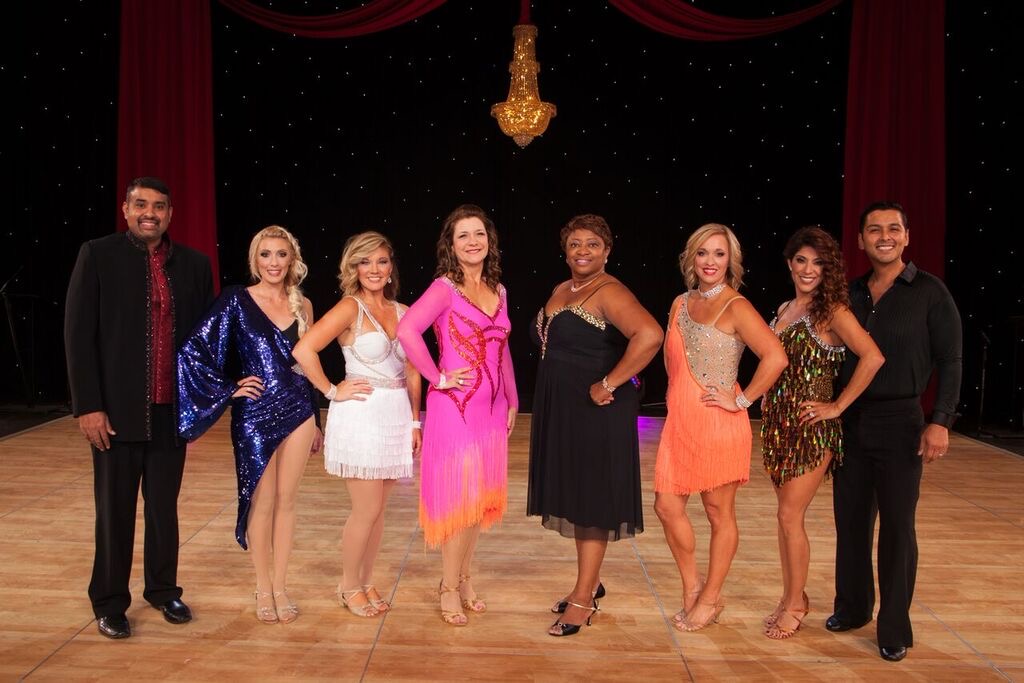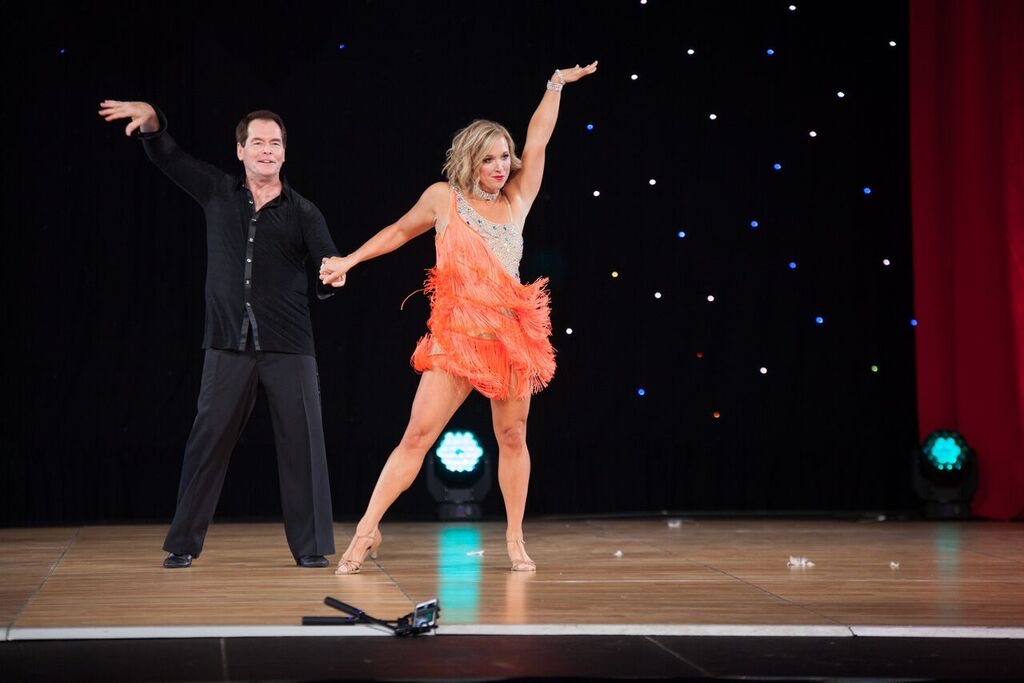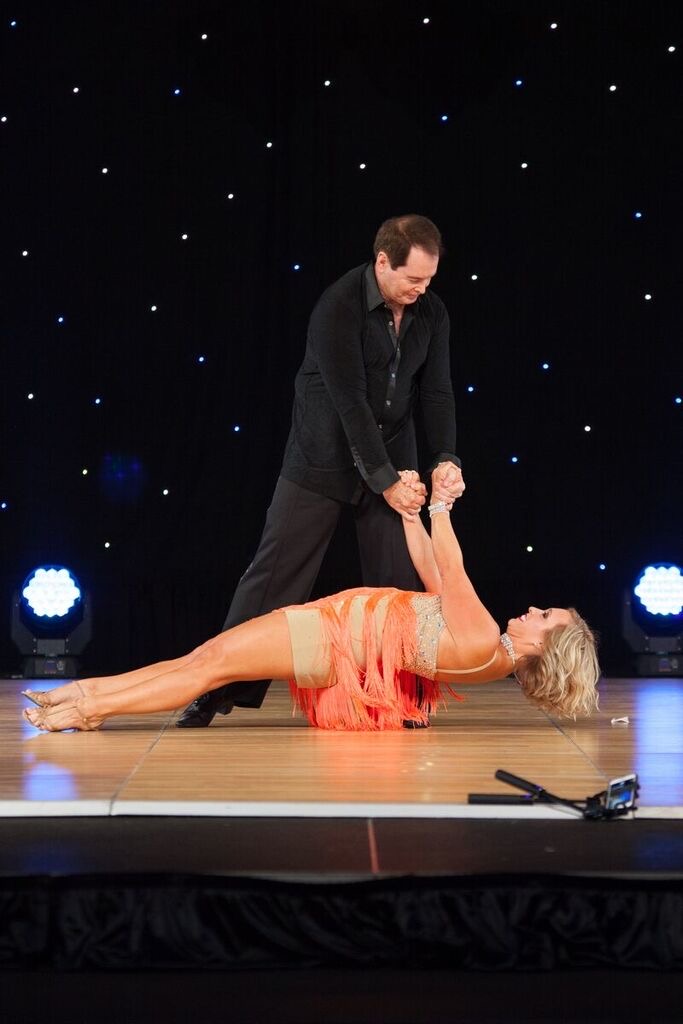 About Stars Dancing for HEALS
Started in 2007 and modeled after the hit reality show, "Dancing with the Stars," Stars Dancing for HEALS features Stars from the community dancing with local ballroom instructors to raise funds for HEALS.
Each Star will collect donations (votes) and corporate sponsorships for HEALS to reach their fundraising goal of $20,000. Every dollar donated to HEALS counts as one vote. The Star who raises the most money (votes) for HEALS wins the 'Top Champion for Children" award. Our audience at the VBC will select one Star as the 'Crowd Favorite' with their votes on the night of the event.