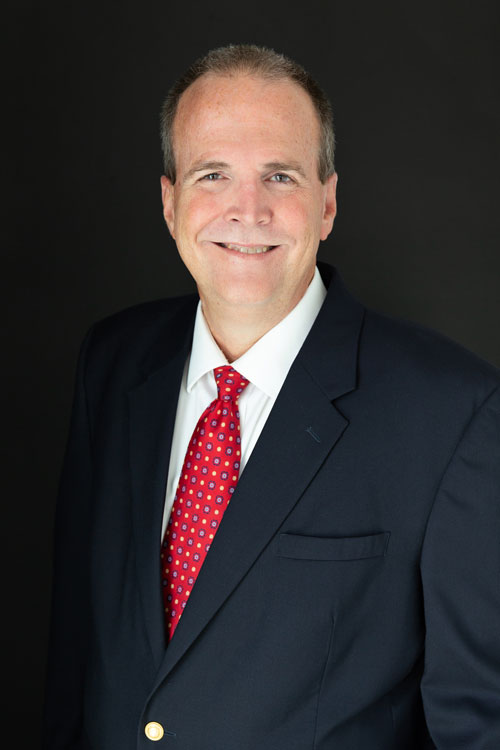 Paul Vickery
Senior Managing Consultant
Paul Vickery is a Senior Managing Consultant with Redstone GCI, specializing in contracts and subcontracts management, and brings over 40-years of experience and subject matter expertise to our team.  He is an experienced industry veteran with extensive experience in government contract administration, contract management and negotiation, subcontract management, Teaming Agreements, Non-Disclosure Agreements and proposal pricing.
Professional Experience
During his 40 plus years, Paul worked for both small and large government contractors, supporting both Prime contractors and the Government, directly, in his contractual duties. During his career, Paul worked with many Government Agencies, including: Army, Navy, SPAWAR Atlantic and Pacific, Air Force, AMCOM, Missile Defense Agency (MDA), U.S. Army Space and Missile Defense Command (SMDC), United States Special Operations Command (USSOCOM), US Department of Energy (DOE), Lawrence Livermore National Lab (LLNL), Los Alamos National Lab (LANL), US Army TACOM, NASA (Headquarters, Marshall, Stennis, Johnson), GSA, PEOSTRI, The Hague and SBIR proposals for multiple locations. In the performance of his contractual duties, Paul worked extensively with many Government GWACS, including, but not limited to, OASIS, AMCOM Express and Seaport Next Generation (NxG). Paul was also instrumental in the review, negotiation and signing of both Teaming Agreements and Non-Disclosure Agreements for proposal opportunities.
During his tenure, Paul was often responsible for proposal pricing, including the pricing of small task orders for IDIQ's to large multi-million dollar proposals as both a subcontractor and as the prime utilizing subcontractors. Paul was also responsible for writing and submitting RFP compliant Cost Narratives for both Prime and subcontract proposal submissions, ensuring proposal submissions address all the requirements of the Cost Narrative instructions reflected in Section L and M of the RFP.